Hey Scrambles, Where are you located? Did you get a chance to try the 2011 Prime? Here is some more info on the 2012 lineup.
The 2012 Blade kites are here! Here they are up close and personal. Going into the 6th year for Blade, these kites fly well refined and smooth. Whether you are looking for a great all around performer like the Trigger, a powerful C shape in the Prime, or the best lightwind performance kite in the Fat lady, Blade 2012 has you covered.
This year's lineup includes the Trigger, Prime, and Fat Lady.

The Trigger
Available in 5, 7, 9, 10, 12 and 14
Price Starting at: $869
The Trigger is a 3 strut design that excels in waves and freeriding. The hangtime and ease of flight allows anyone to advance their riding with this kite. I was exclusively on the Triggers last year and had an awesome time. They handle gusty conditions well and provide a lot of depower.
One of the new features is the kites NEW Wave Drifter setting that makes this kite ideal for wave riding. Use the standard settings, and the kite is the big air, easy to fly, and playful kite that riders have come to love from years past, but switch the bridle to the Wave Drifter setting and this kite is transformed into a wave riding monster. Instead of sitting deep in the window as many traditional wave kites do, pulling you off of the wave, this kite is made to sit on the edge of the window and drift along at the edge of the window above you, without falling back, so that you can ride the wave without worrying about the kite or managing needless downwind pull.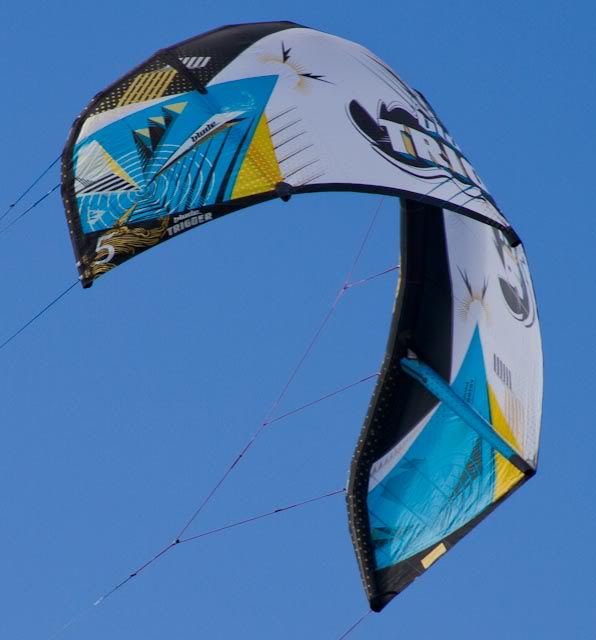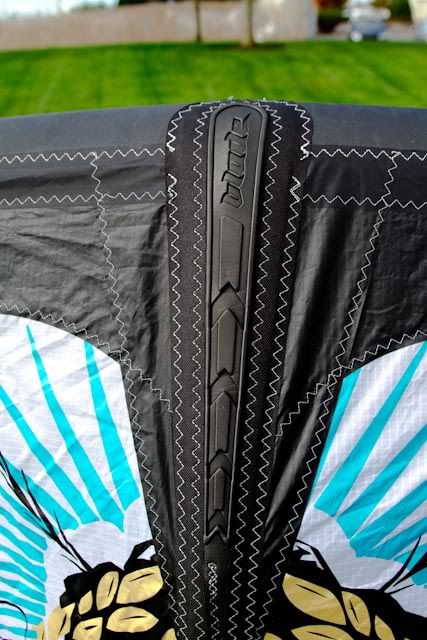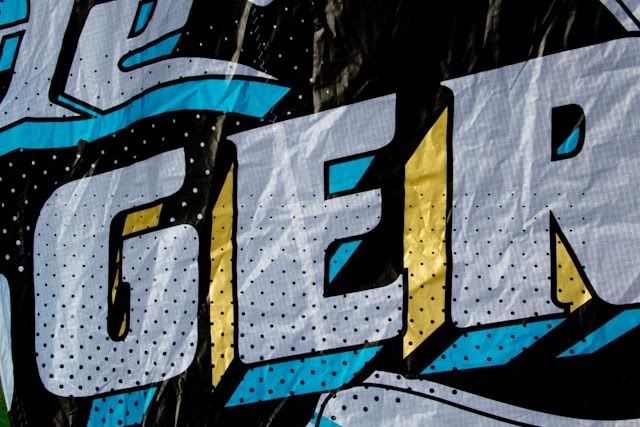 The Prime
Available in 7m 9m 11m and 13m sizes.
Price starting at: $1,448 Complete (7m)
The Prime is being compared to the top C style kites and holding ground very well: The Nirvana (7m $1499) , The Fuel (7m $1,798), The GP (7m $1,558)
It delivers tons of pop and a powerful loop for advanced riders. I'll be completely honest, this kite really isn't meant to be the best for everyone. It does not have nearly as much depower as the Trigger. It sits further back in the window and allows the rider to unhook without losing your power. If Freestyle is your style you won't be disappointed.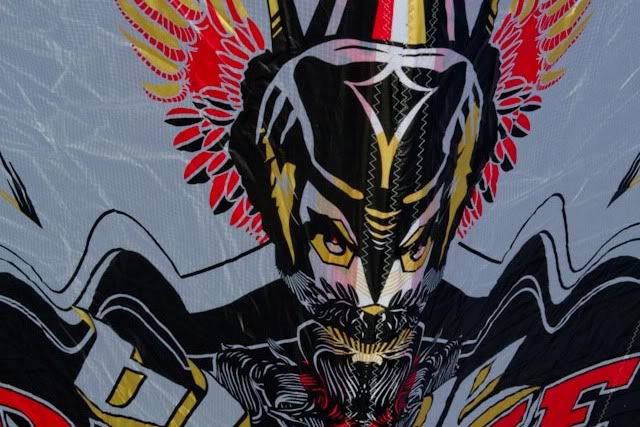 2012 Bar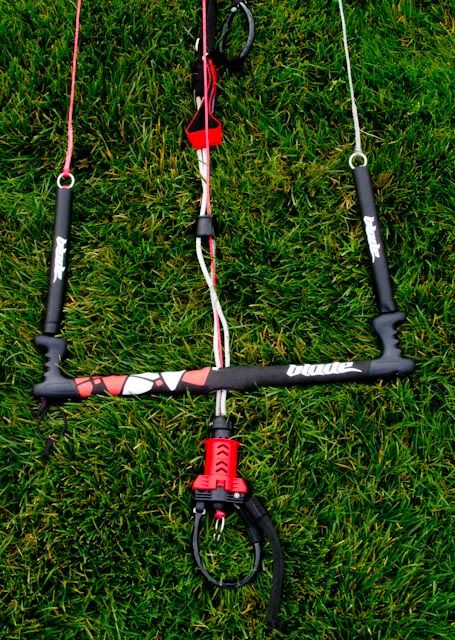 Keep an eye out for a demo near you! We are planning on some snowkite trips this winter as well!