Hi! nice topic!
Actually I suck doing this...but do it quite often anyway
1º custom gear : Spreader bar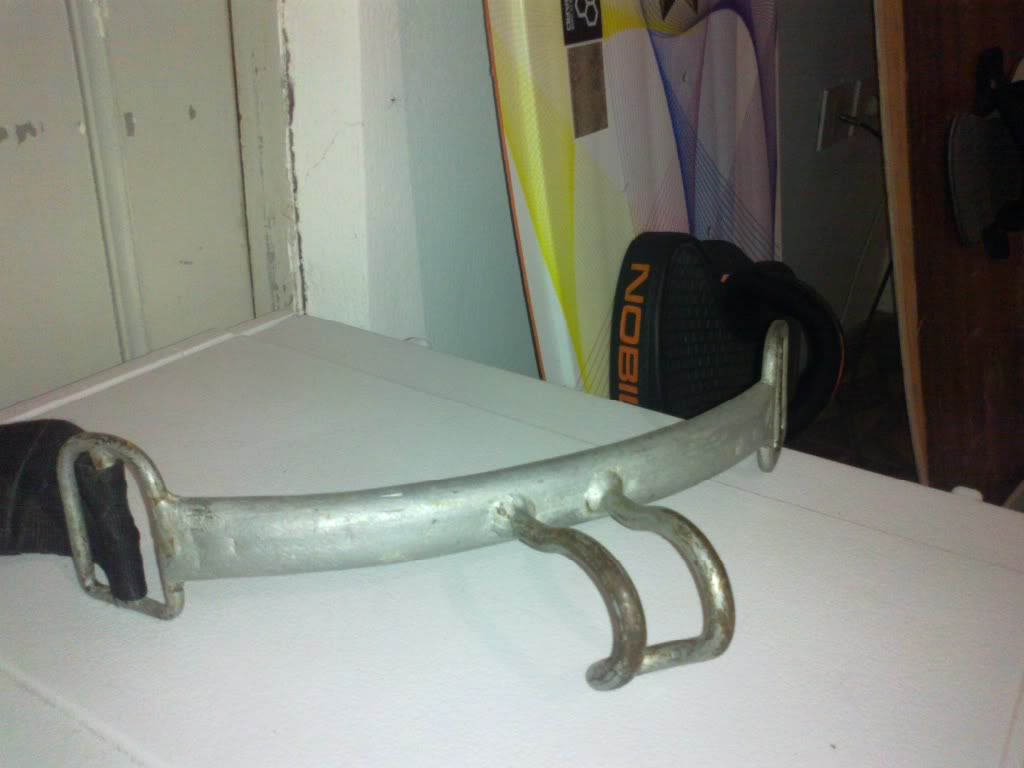 for my custom harness of course
2º "my first board": (my first rideable actually
)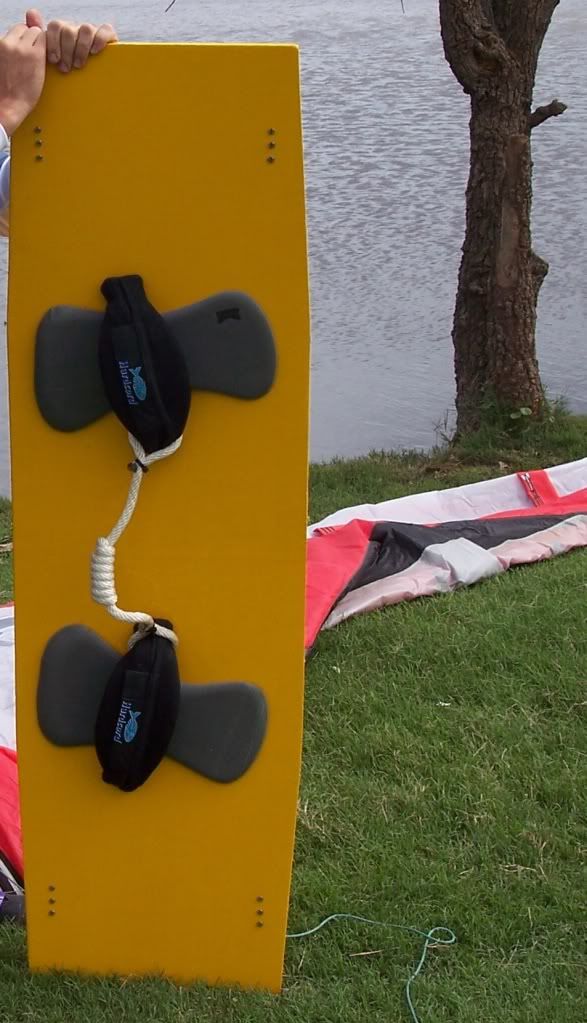 3º cam rig ?, to do kitecam videos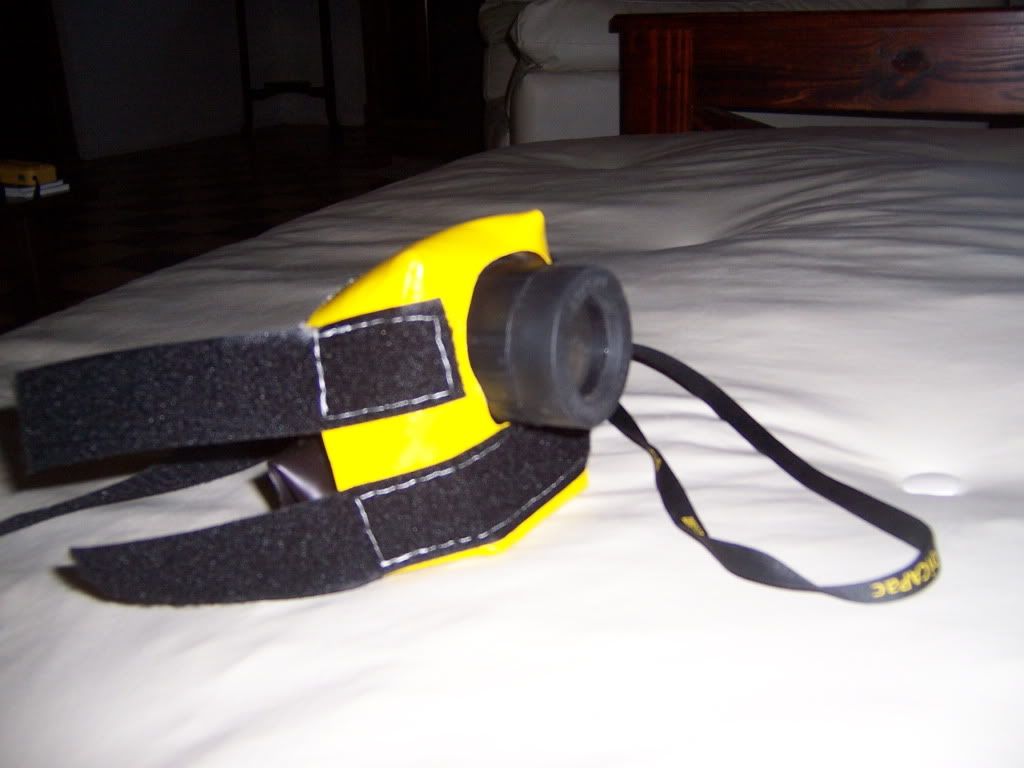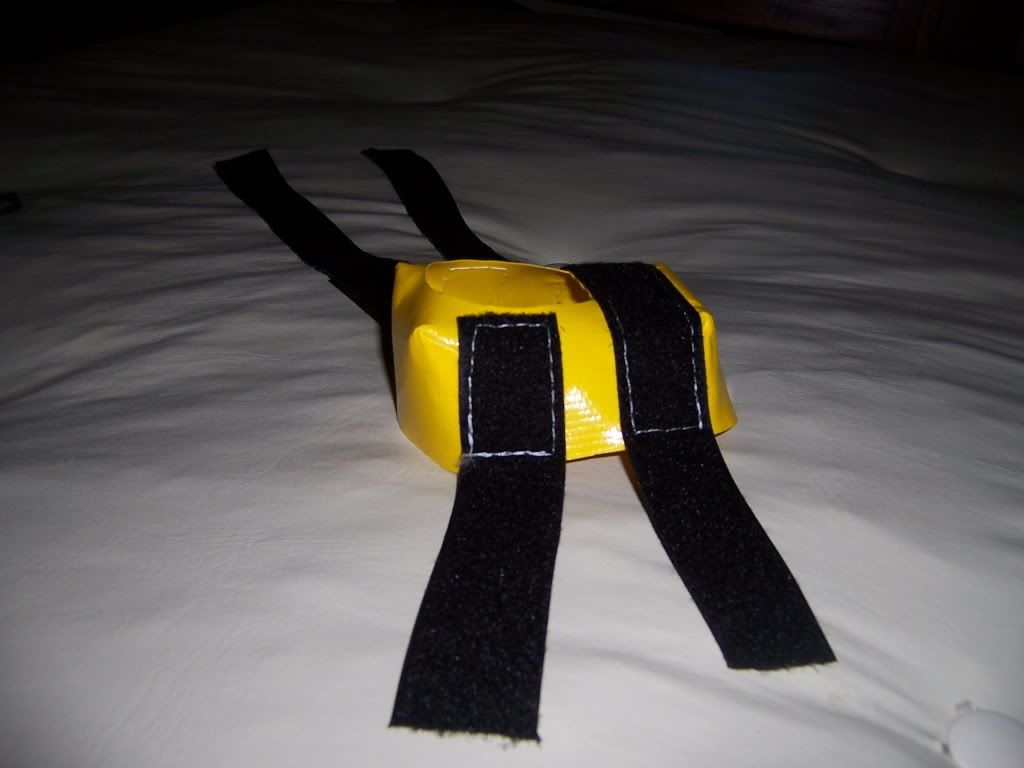 4º skim board... no pads..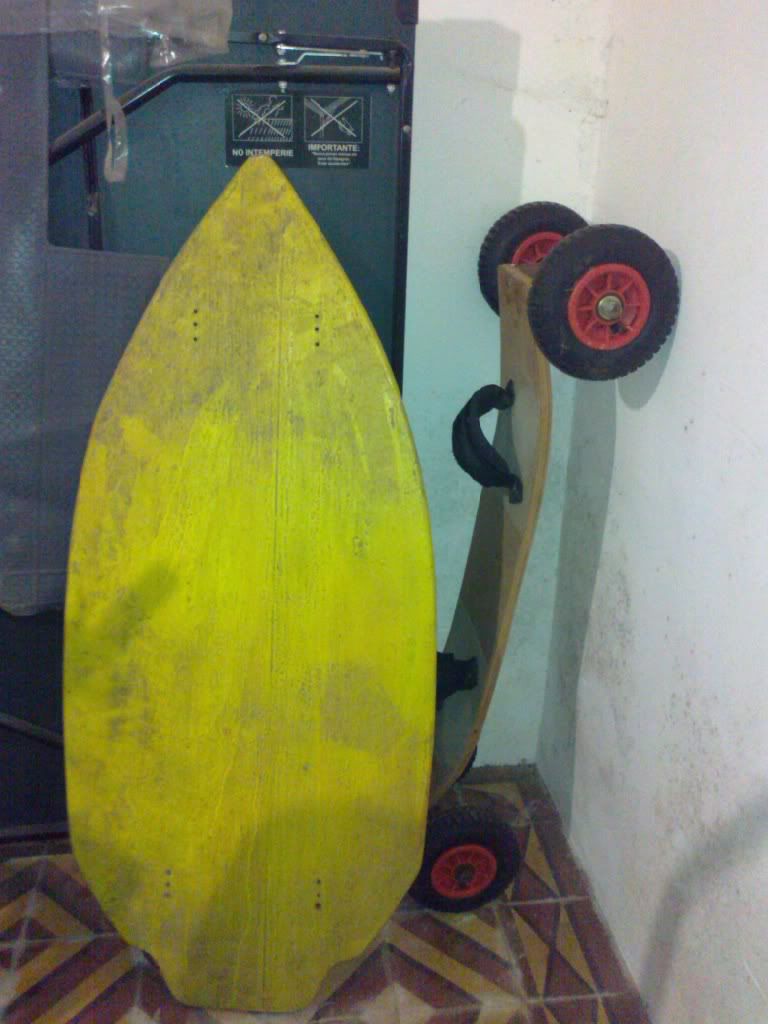 5º First low wind board, low tech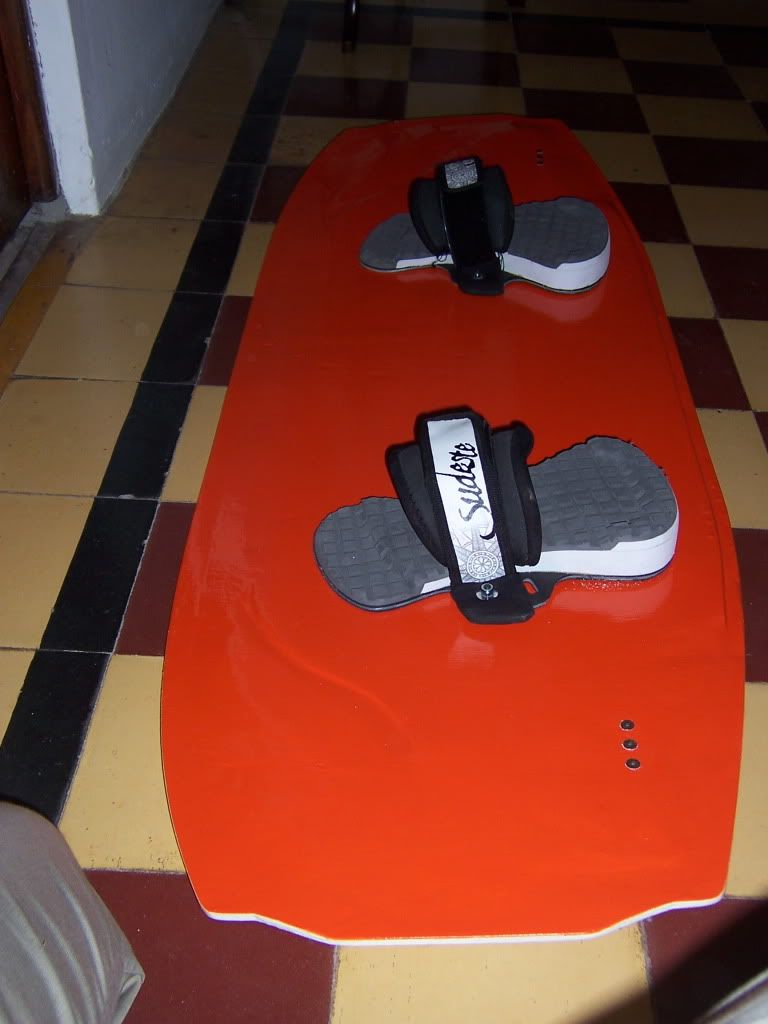 6º bomb proof half ton weight mountain board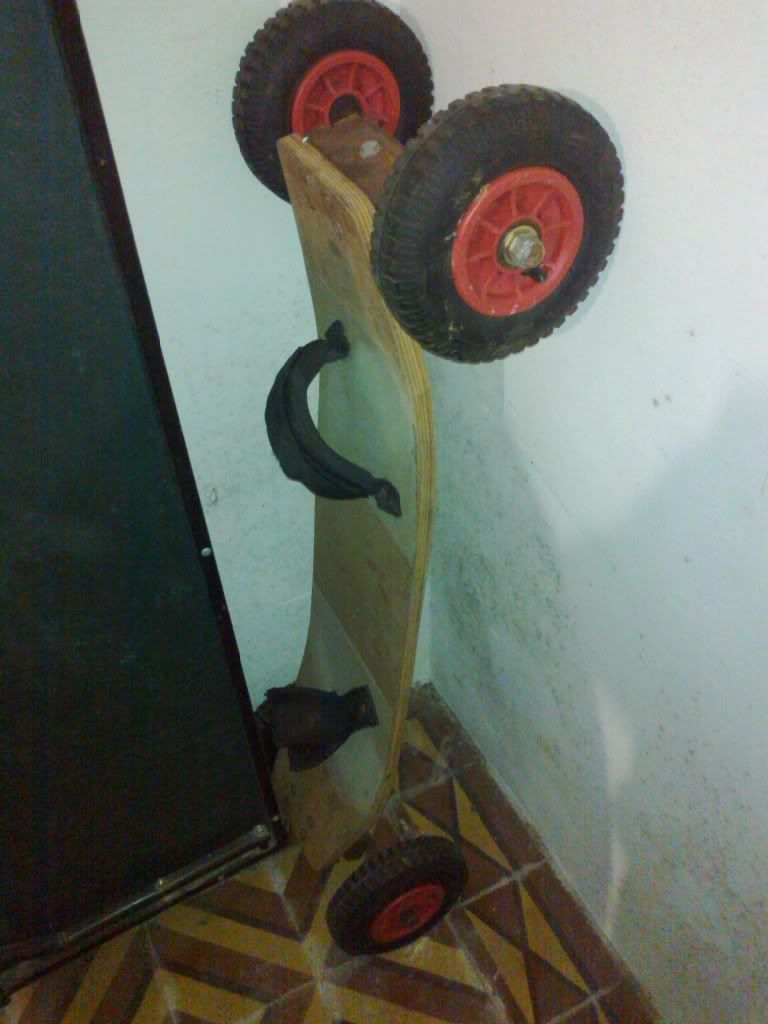 7º low wind board, "high tech"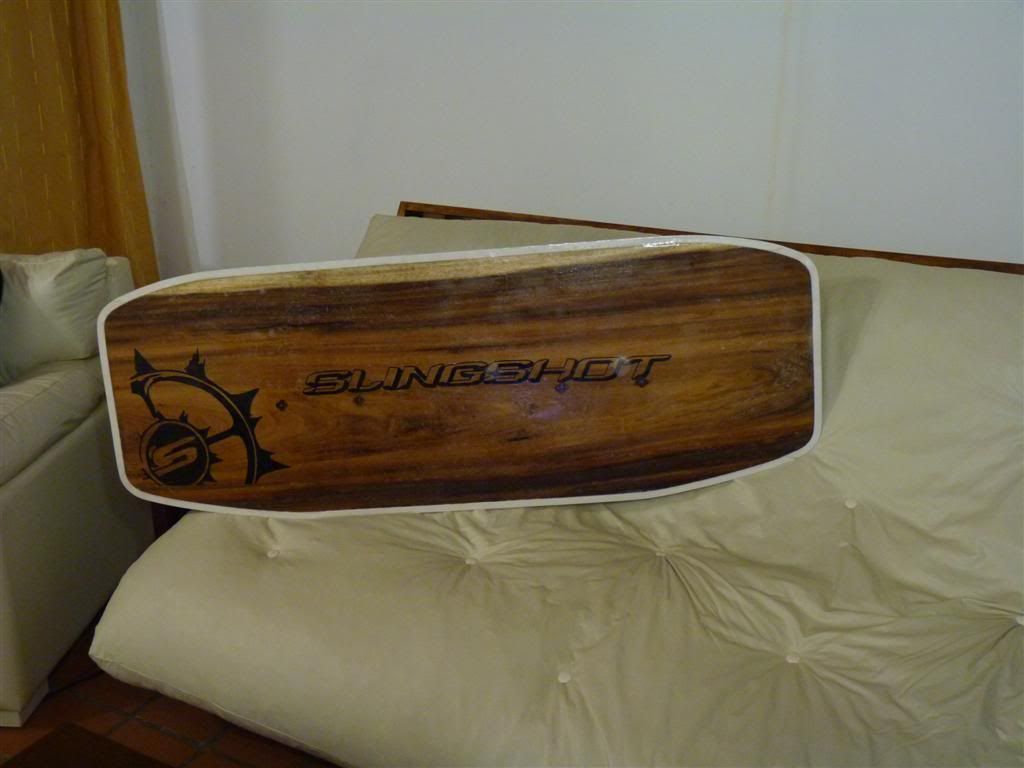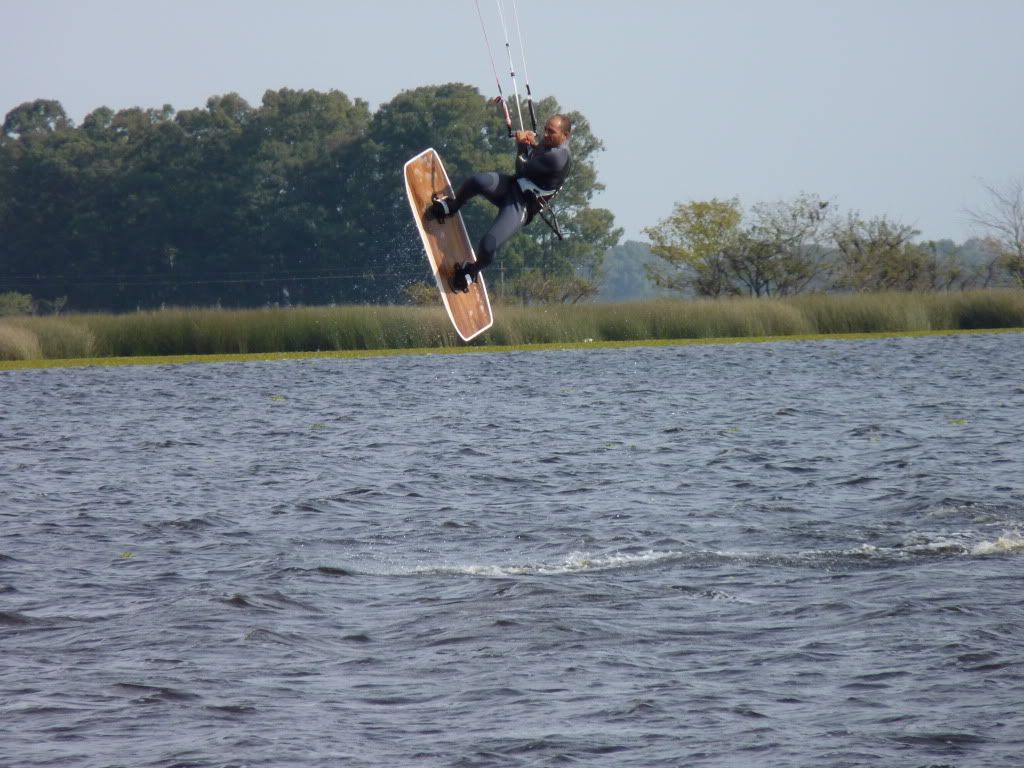 uffffff, that`s all folks!