Bille wrote:
SimonP wrote:
... It is not an approved PFD but whatever you wear can't be so bulky that it makes swimming out of rips or kiting difficult.
...

I can't see the name on the one --Fokiten-- recommended ; but Bass Pro Shop also sells one
just like it ,( that "is" an approved PFD ).
It doesn't look too bulky and the locals i know that really kite and also own one ;
all say it's out of the way & they don't mind wearing it.
You MUST have a PFD if you kite at Mohave ; $75 fine if caught without one !
Bille
Be calmed thou sacred Bovine; devoid the cloven hooves, forager of the dark alleyways, a ruminant passed regression....the beef of ages seeking here, amongst the baser climes...
Yeah Billie, that's the one---it also has a blow job feature, least one might wish to save his cartridge for those truly panic pulls...
why shoot your wad in haste?
Sure if your ass is knocked out, it's not much good--- but hey what would be ,wouldn't be courtesy of that fucking kite dragging your limp torso under...but that's another story, for a different day...
Surprise, your wallow is not the only one... I've a wee pond right out my front door and down the hollow...
Plenty of parking too....crowds? not so much,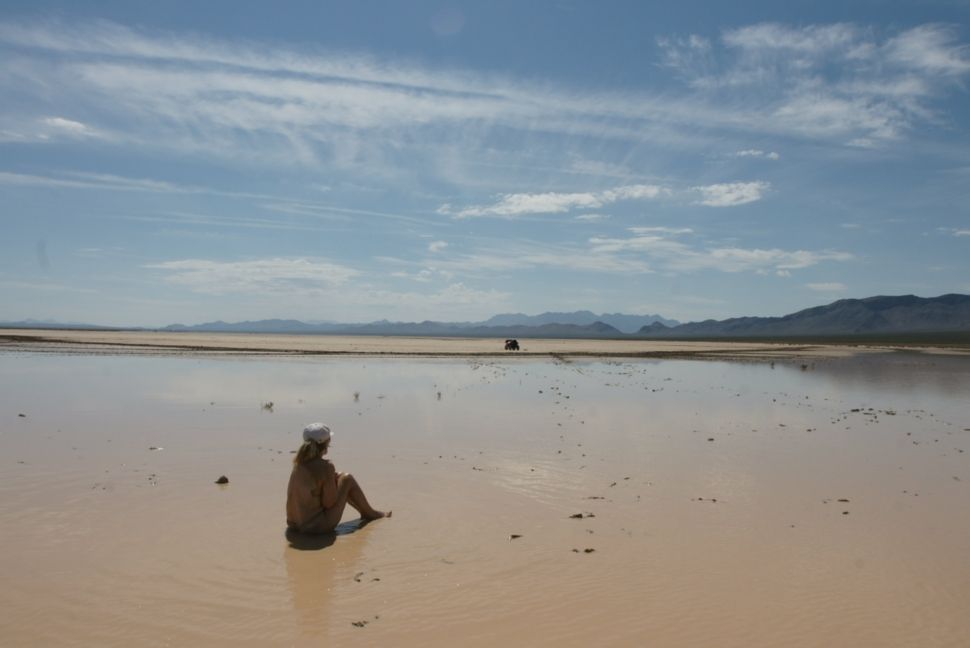 If you bring your kicks with you ---there you are....stoked again.
Hey, there's plenty joy in life, you just need to make it work for you...
Cheers
fo
That belt gets my endorsement for being just enough without being too much bother...