The depower line on from my 2008 instinct sport 2 has suddenly worn through like the picture.
Does anyone know if the outer sheath takes any strain, can I just strip it off and put a flexible acrylic hose over the inner section, will the remaining line be strong enough?
I'd like to replace the entire trim piece, but it's quite complex: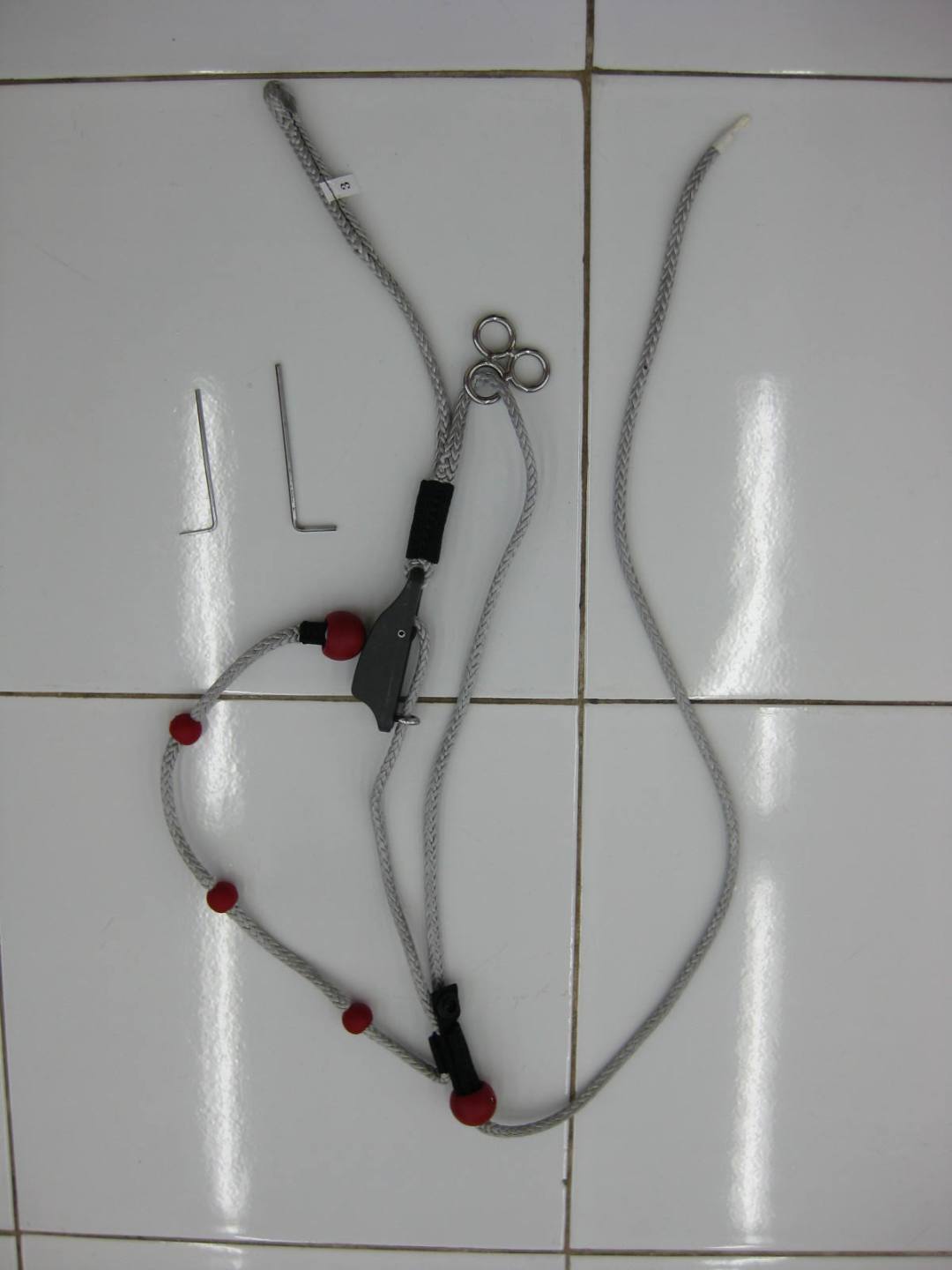 and as far as I've searched I can't find anywhere with one in stock so far. So the price I've been quoted in the UK looks like it will be made to order, which is more than I'd be willing to pay for a complete bar and lines 2nd hand.
Any comments welcome, or if you're a shop with parts on a shelf let me know
cheers
Chris