This week in Seattle I had a chance to take a new 12m Park out and bust its cherry.
The kite is very easy to set up and behaved beautifully when I did a rotation self launch.
I rode for about an hour and was pretty darn stoked how this kite flys.
Feels like it has truly massive range and amazing stability.
The new static bridal kept me well connected, no pulley mushiness that you normally find in an SLE.
Small bar movements were absorbed without dramatic redirections,
and intentional bar movements allowed complex fight patterns.
This a both a great kite for riders who park it and trick out and flyers who search out and rip.
High loops, lollipop loops and arm stretching wide loops...holy crap this kite can produce traction!
Jumping is effortless and the vertical pop is absolutely excellent.
One thing that really struck me though jumping this kite is the glide.
The 2014 Park can glide like no other kite I've flown and hangs you at the apex for long time.
I love it man!
I landed with a tether and it calmly stayed put until I walked up and grabbed it.
This is going to be an excellent big kite for the winter storm season here in puget sound.
Stoked on the Park!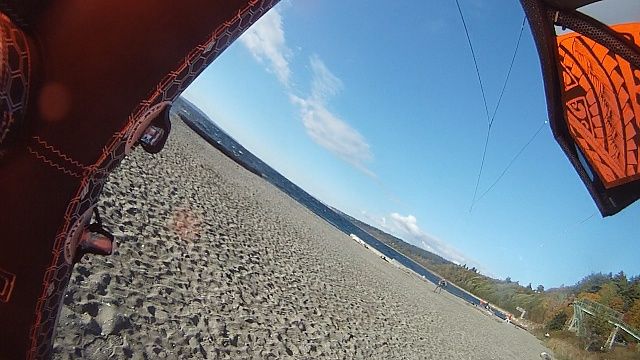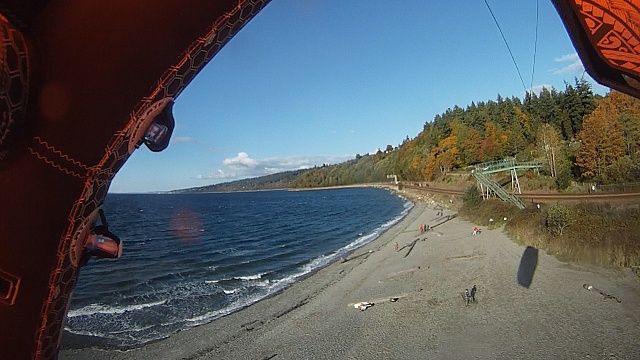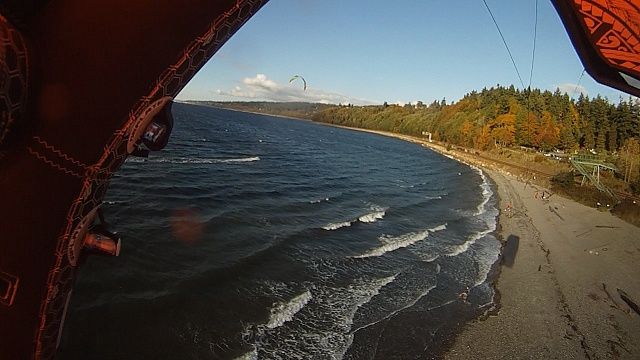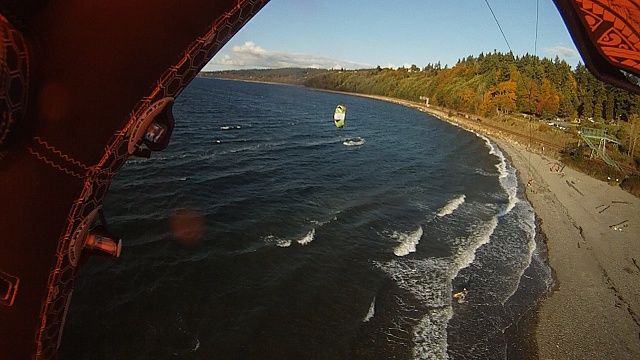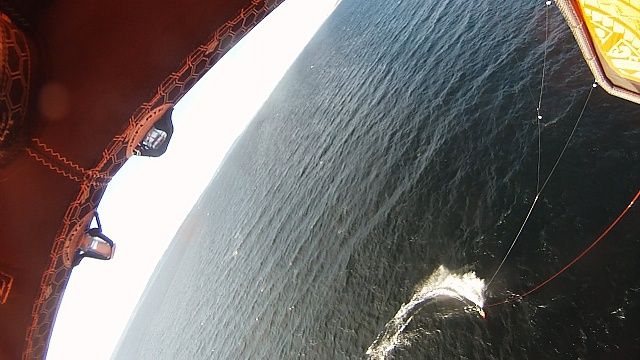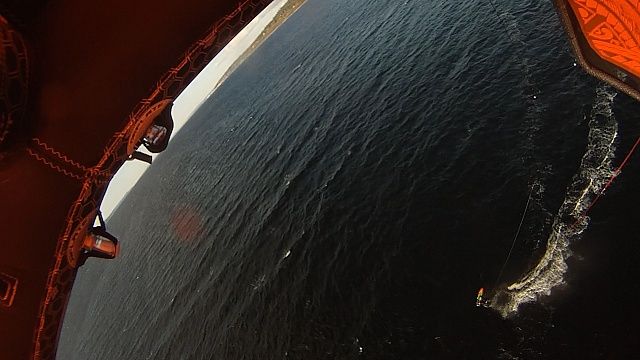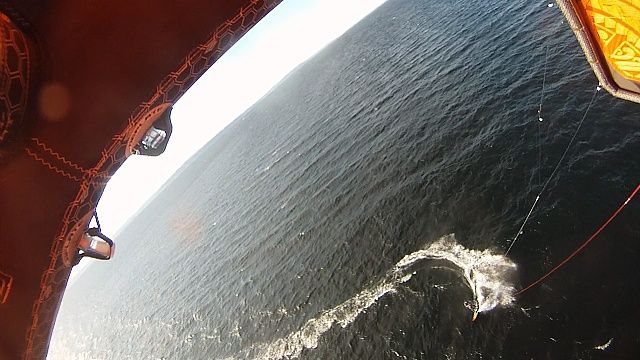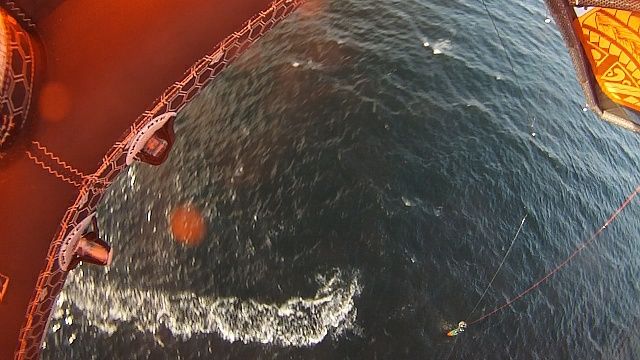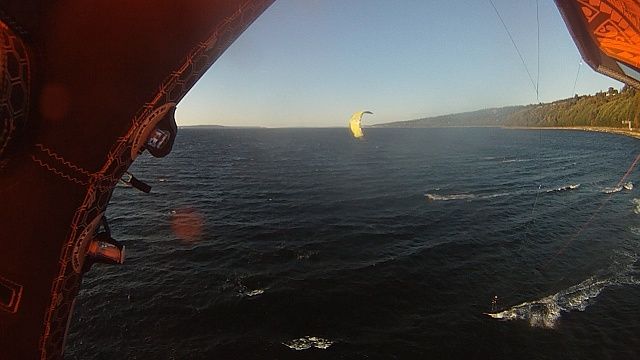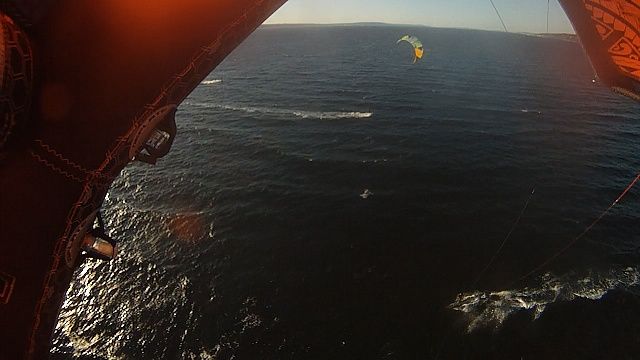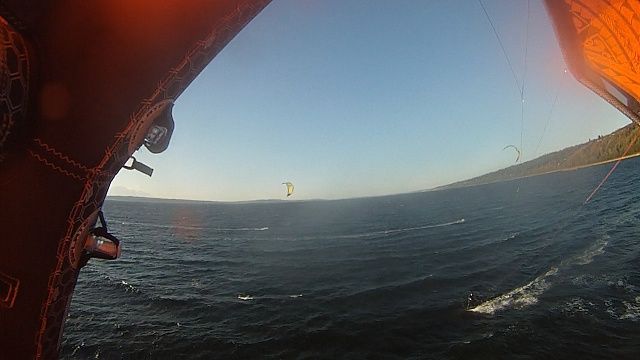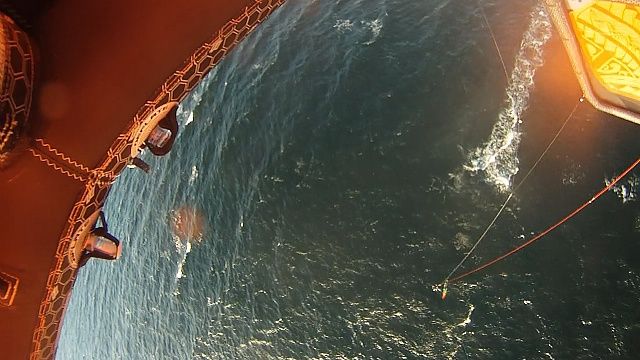 [/quote]