hello everyone!
I have been researching like mad these past couple of months in pursuit of finding the perfect kite for strapless freestyle riding and have somewhat narrowed it down to a few kites, now I need the opinion and experience of you strapless freestyle riders out there, so help me out!
It seems that the pros are riding Bandit, Dice and Religion but what about the everyday joes that are trying progress and take it to the next level?
heres the list:
2016 F-One Bandit
2016 Liquid Force Envy
2016 Blade Trigger
201X RRD Religion MKV
2016 North Dice
2016 Best Roca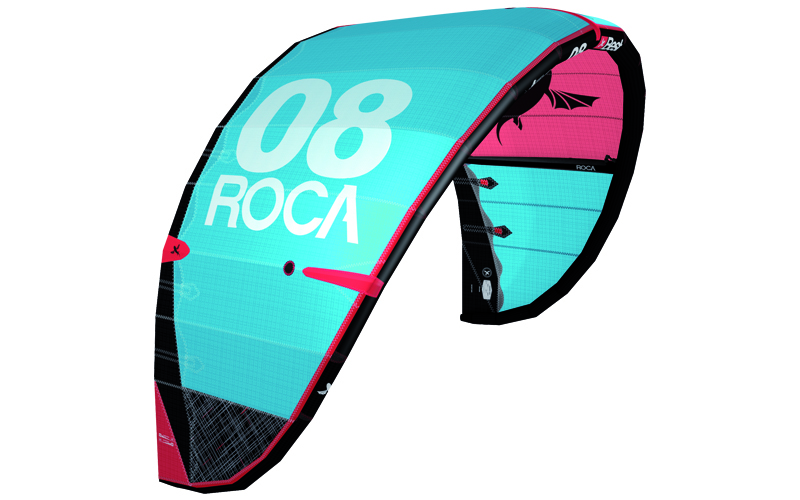 what I want from the new kite: Great Depower, Medium Bar Pressure, Good Lift for Tricks, quick turning speed, and maybe as a cherry on top somewhat Drift capable
Conditions: 15 to 25 miles, Gusty, Choppy
Board: either the F-One Mitu Pro 5'8" or Slingshot Celeritas 5'8" or Naish Custom LE 5'7"
Current Setup: 13,5m Kahoona, ZAP 54" Skimboard
lets hear your thoughts guys!