Hey guys,
just a quick question on the SST 2017. The table on the SS-site says that the windrange ist something around 17 - 28 kts: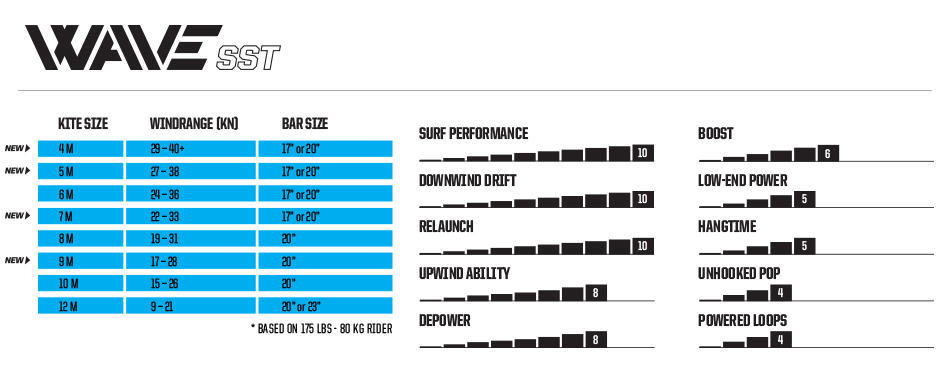 Can you guys confirm the table? I only have experience with the NKB neo as a wave kite and if you are going for the neo, you can easily choose one to two sizes smaller than you would on a regular freeride kite (i.e. evo).
Im wondering if the SST behaves the same and the SST is more a 11 or 12m kite than it is a real 9m.
thanks!