Quote:
Is that an extruded channel you are using for the rail?
I'm not sure to understand what you mean...
Quote:
That is very interesting, I haven't seen it done that way before.

It looks like it makes it pretty simple to align the rails w/ the core.

Have you tried this technique before and if so how does it hold up? How thick is the channel wall? It looks quite a bit thinner than the solid abs rails I have seen other guys use.
French shapers often do like this (ABS or PVC), it works very well. I do like this on my 2 boards customs and will do again like this on the next i'm shaping right now.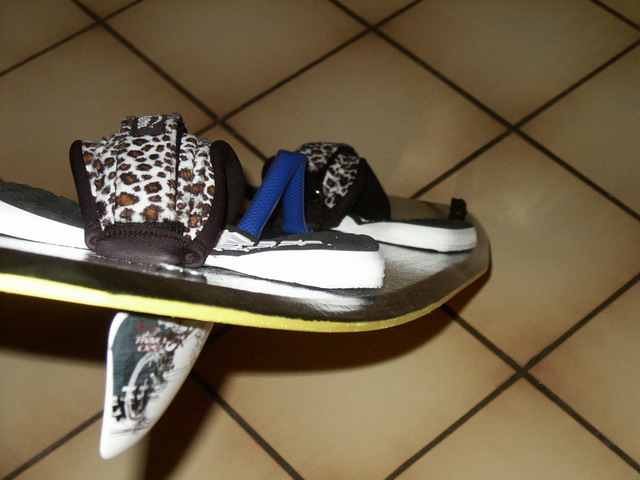 PVC is 6x4mm, but i use now 10*5, it's easier to glue on thr PVC foam and the surface with resin is larger that is better for adherence.
Quote:
On the subject of wrapped rails, by "several shots" you really mean "two"
right?
Yes, at least two... if you put tips with 'thrust' you may need to have 3 shots