Anywho, this weekend i started the rocker table.
Here are a couple of pics of the progression.
Here i am setting up the side rails.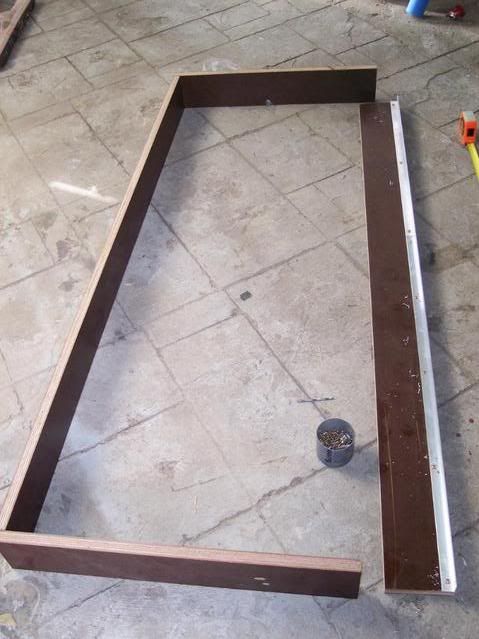 Side rails are screwed on.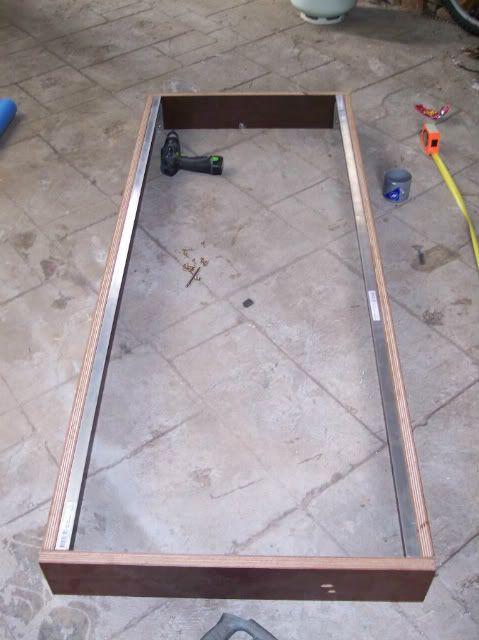 Laying out the cross bars.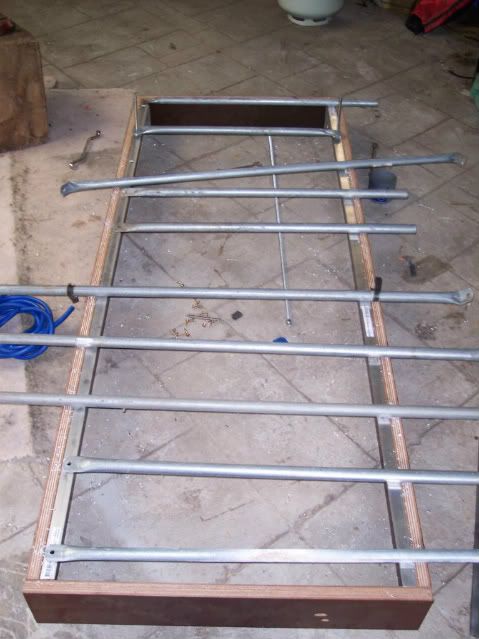 Two bars set up on their supports.
Up to now i have almost completed the bars, i ran out of all thread and bolts.
I will Finnish it next weekend and then pull it apart for finishing and painting. Not sure what table top to use yet, ill have look into that a bit more to be able to get it to do what im planning.
Peter
http://roadtoride.blogspot.com.au/