Hi guys,
Long time ago I self made a windgenerator with a low budget. I used PVC pipes to made the wind turbine blades and It worked fine. On the links below you can see the idea:
http://www.windandwet.com/windturbine/t ... uction.php
http://www.small-generator.com/news/how ... lades.html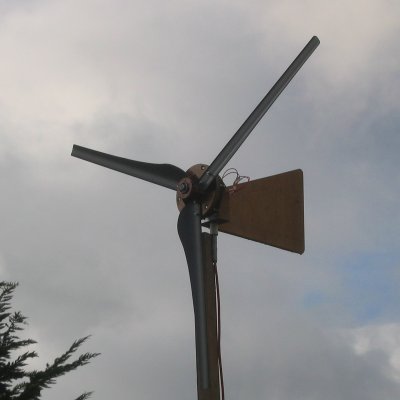 I was wondering if we could use this technology to make the hydrofoil fins
. Does this idea look stupid?
Regards!