Just got the new Blade Scalper board
And first impressions are WHICKED
The board looks so fresh and pimp.
Got a good soft feel and the pads feel comfortable on the feet.
The new design is just cool and realy stands out .
Photos of the new 08 board.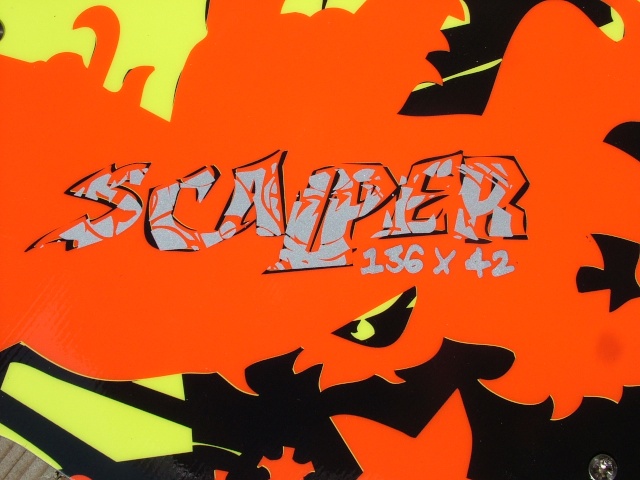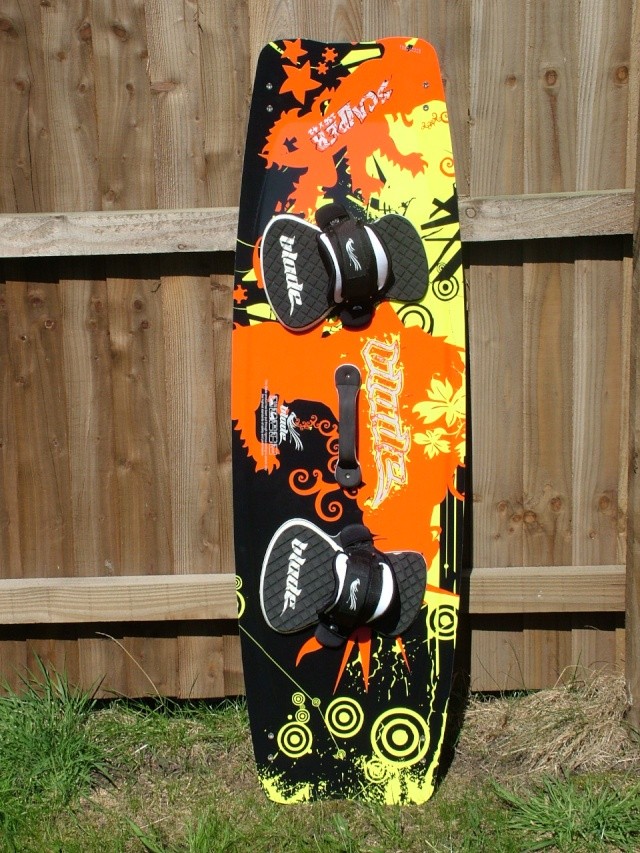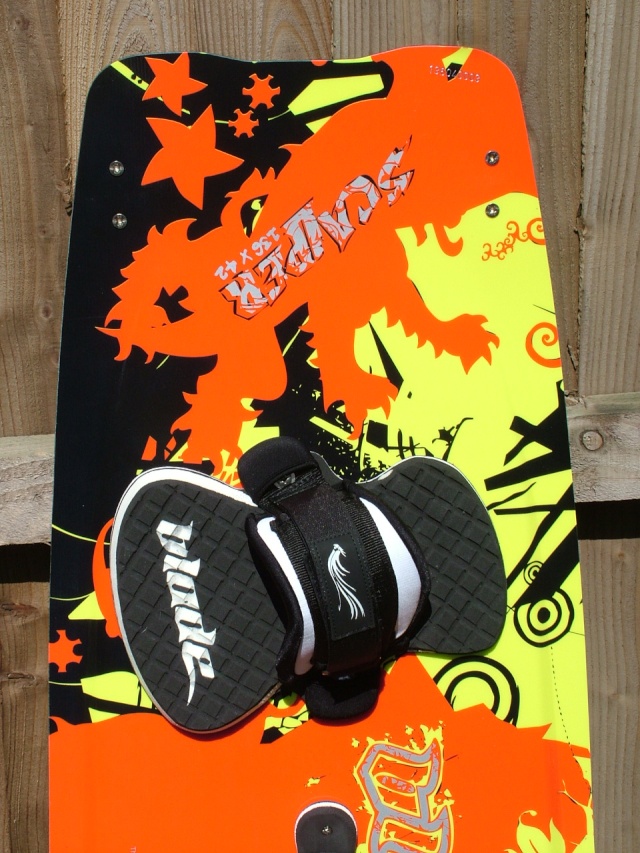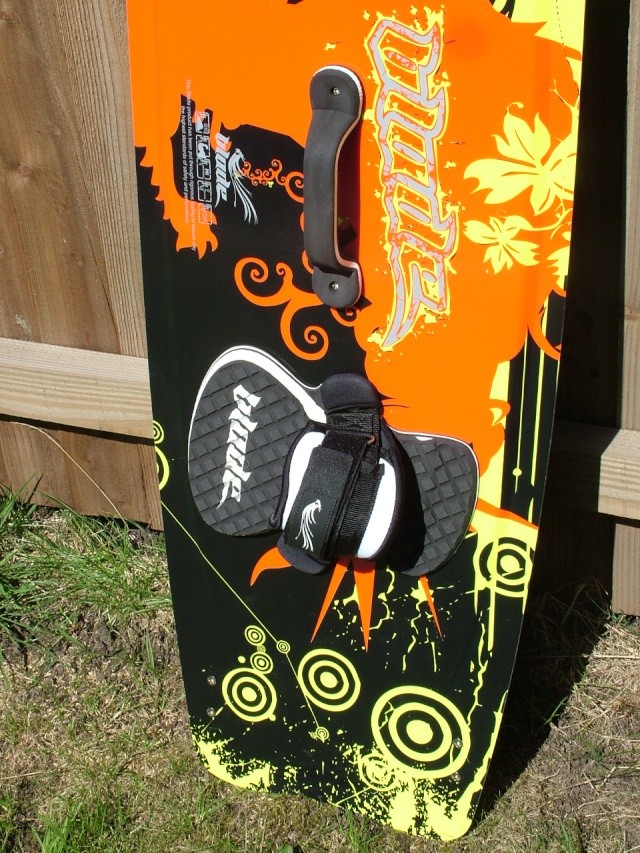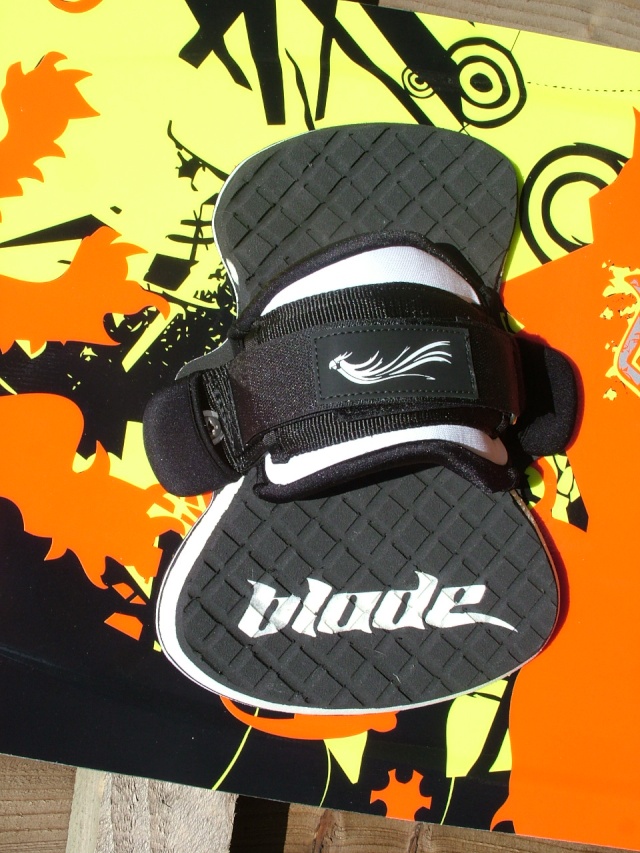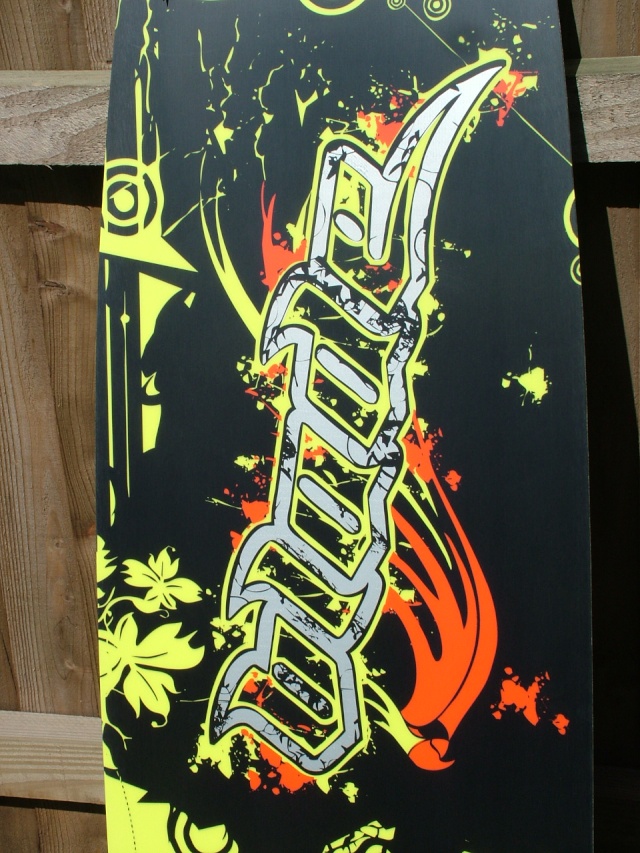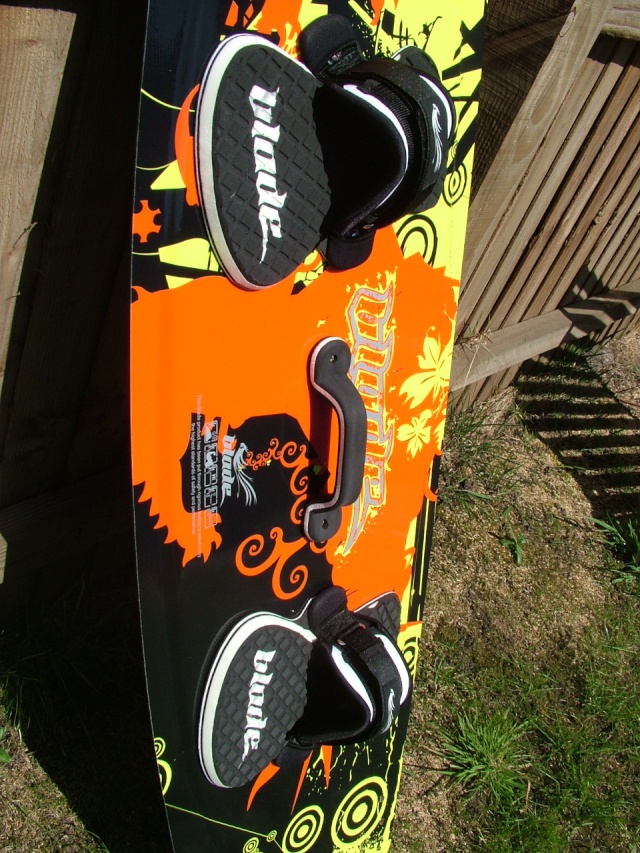 Quick review from marc
Tried the 132x41 this eve......
As you'll prob know I have been using the Pro X for the past year or two, so it was always gonna feel odd straight off!
I was wrong, this is a very easy board to jump straight onto. I wouldnt say it was flexi just a softer ride than some (inc. my pro x)
The extra width doesnt seem to hinder the board if anything it helps in the lulls.
Best of all though is it flys effortlessly up wind and has heaps of pop. The rails are super fin which dig in like a good un!
Hopefully get to see you guys sometime soon for you to try one!