Kiteaway nature 2009
Kitesurfing contest with a new concept – all the surfers wear customs of there favorite super hero!!
Superman, Spiderman & friends
The contest is organized by
Amit inbar the owner of "Kiteaway" Israel biggest surfing school in Israel.
It taking places in a water reserve near the Gilbowa mountain in the north part of Israel/
The best surfers in Israel are competing in a freestyle contest, big jumps and crazy tricks.
The spot is ready for you with all the shade that you need, lot's of sitting place, food & beverage, good music & the main event-colored sky, full of kite's
The event took place in Saturday 1.8, 14:00.
For more details:
kiteaway
Or by phone: -972-9-8666991
www.kiteaway.com
some picture of sammy ben ami from the event
img]
http://i653.photobucket.com/albums/uu25 ... 901-11.jpg
[/img]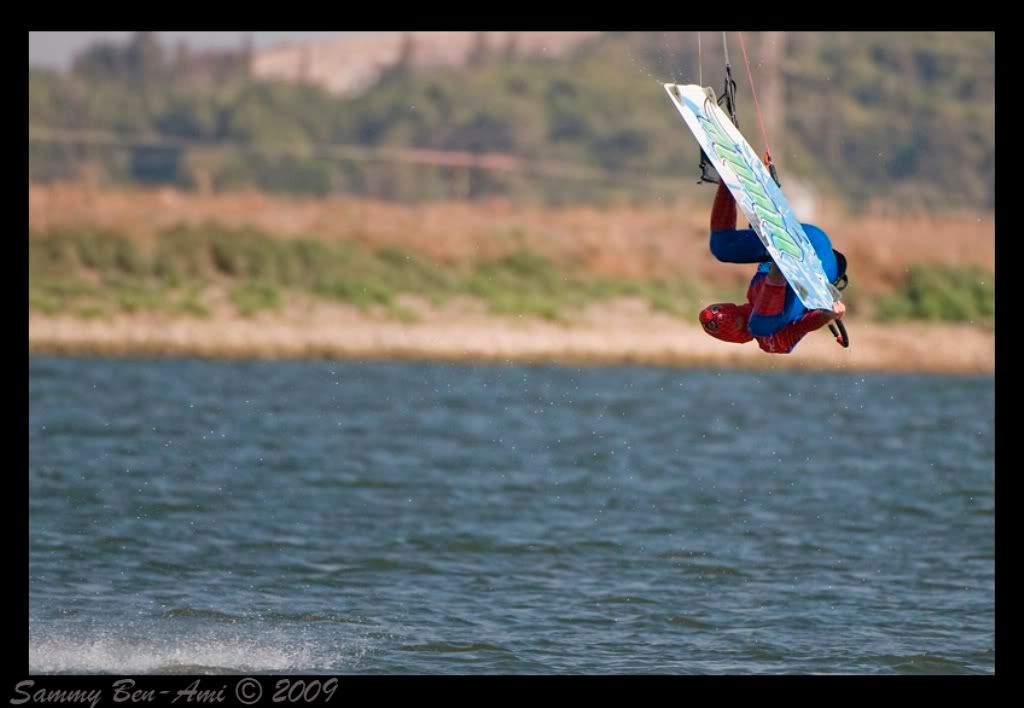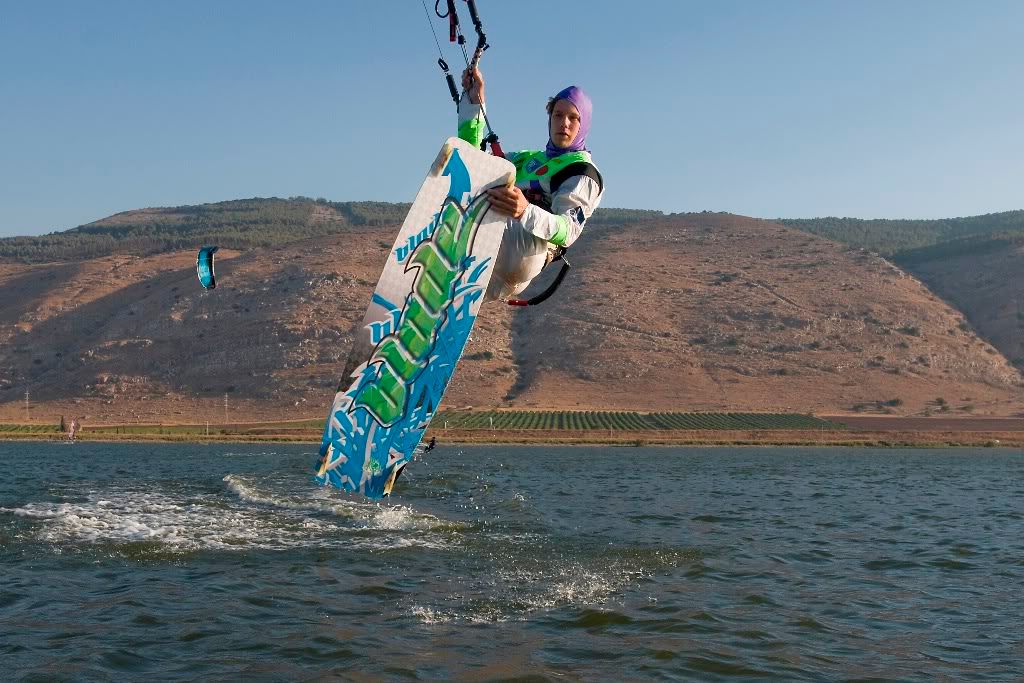 more pic in a few days
visit our website
kiteaway.com