Here is the latest from MHL. I've put some of the old decks and foils in the pics so you can see the changes.
I also wanted to mention some misconceptions about MHL and carbon fiber. Carbon fiber is repairable. It's not easy and it is not likely the average person can do it at home with some Ding-All. But there are at a couple carbon repair shops in the US that specialize in fixing carbon sporting goods.
Also, the MHL board is modular in that each piece can be bought individually. It is the only one I know of where you can buy a traditional wing and race wing -- both front and rear.
The MHL can also be ordered as a surfboard deck with fin boxes for surfing for about $150 extra. And you can get custom, one of a kind colors for no extra charge.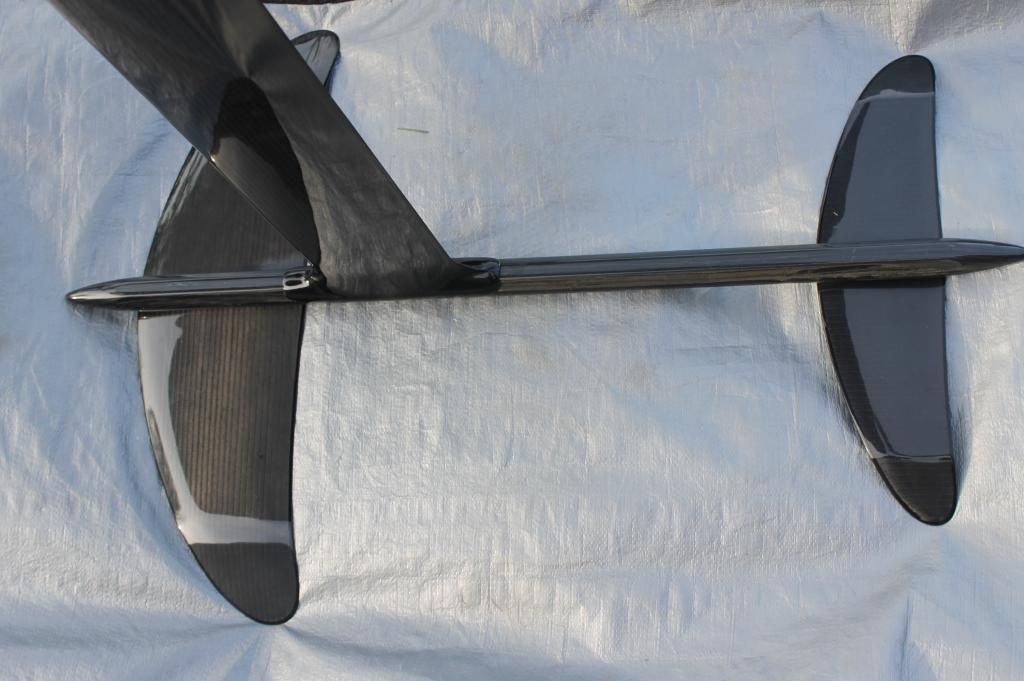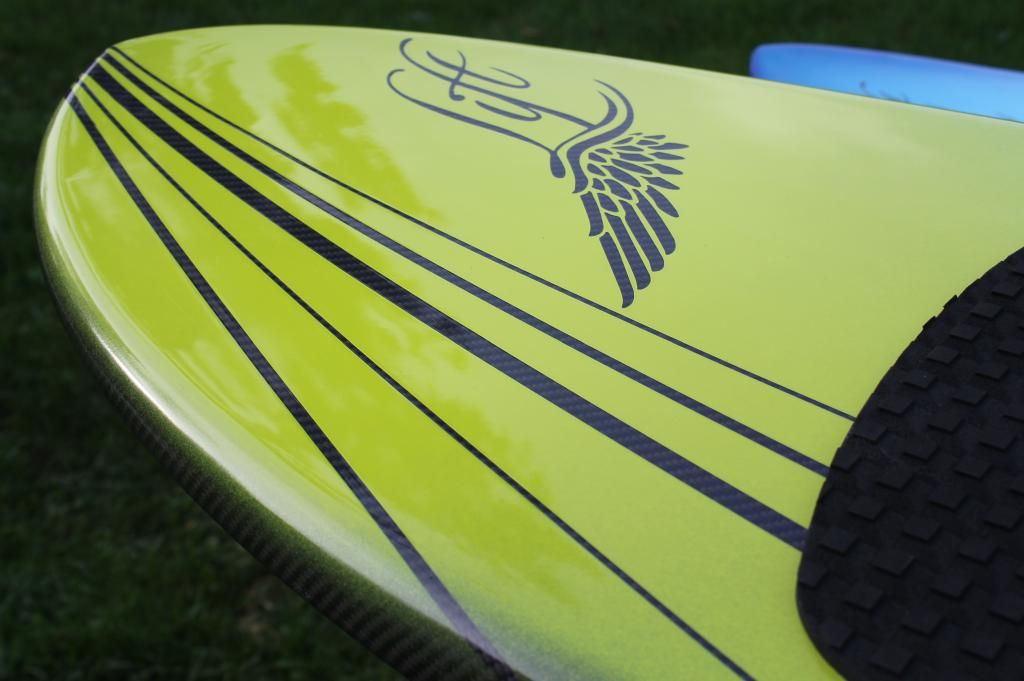 Old style is the lower aspect ration wing:
The mast connection: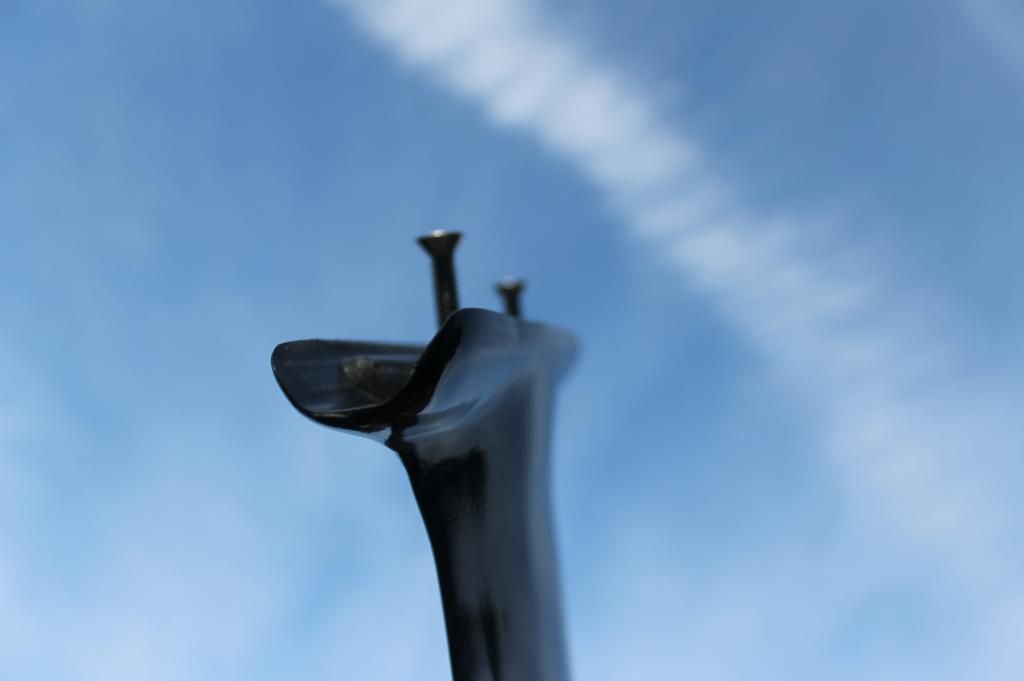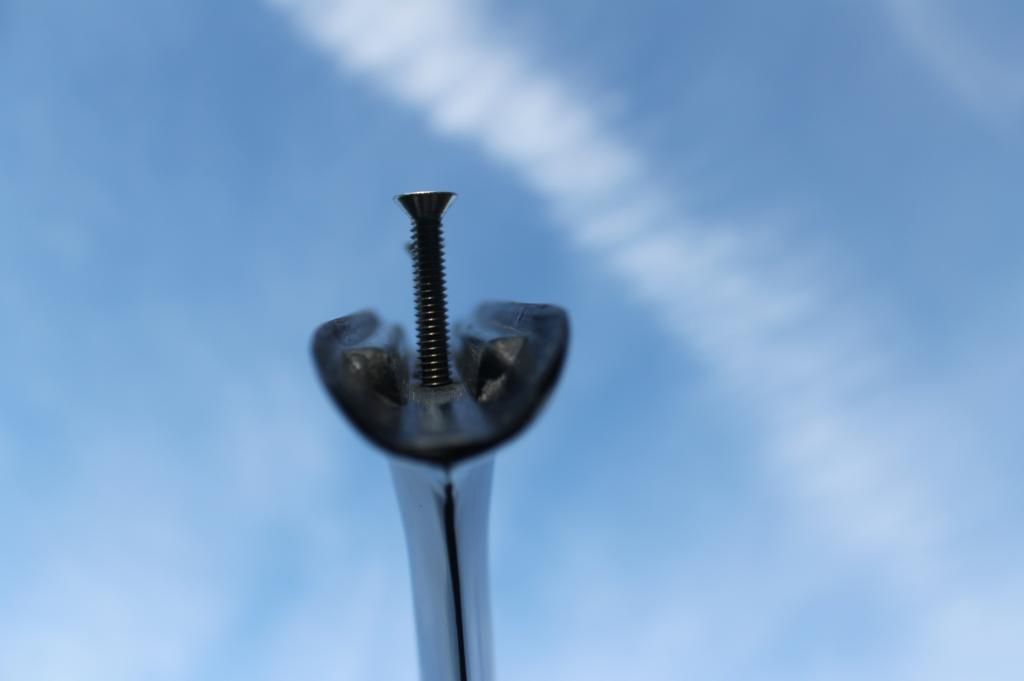 .mmmmmm.....bass boat fade: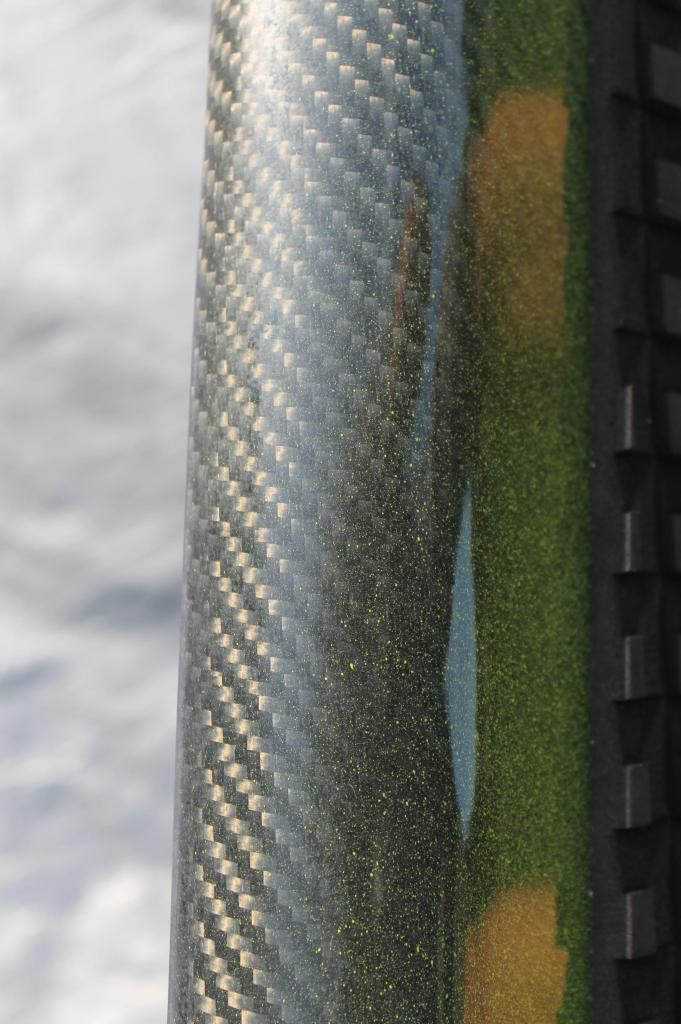 And, the foil is $1950. The complete foil and deck is $2490.
Thanks,
Stafford
www.adventurekiteboarding.com