Selling my 138 Pop. No need for description I guess.
Has some scratches on the base from three or four cable sessions. Nothing you wouldn't do in a couple of days to a brand new deck. Complete with fins (hardly ever used). Boots not included.
Price 300€ + shipping.
The board is in Spain.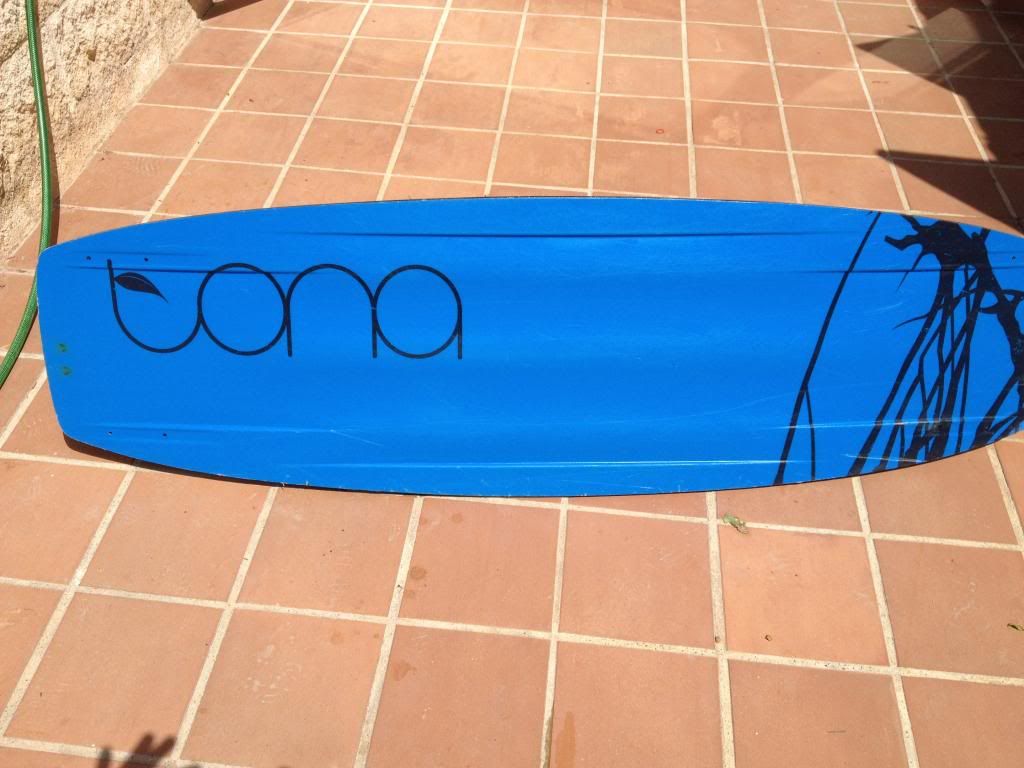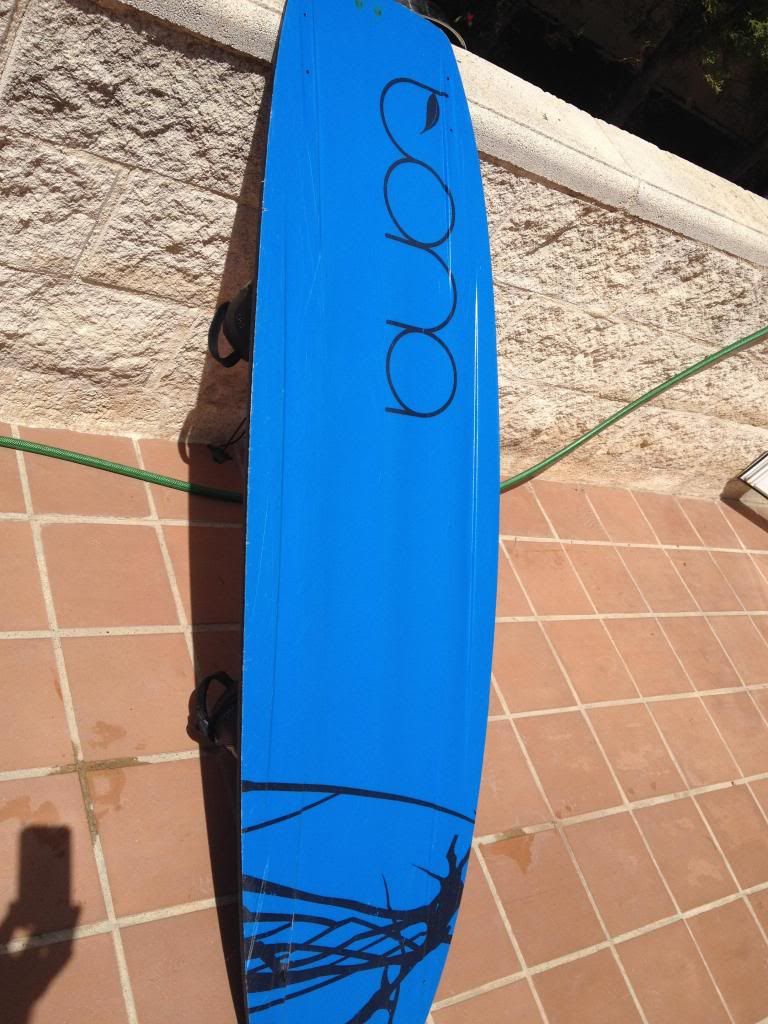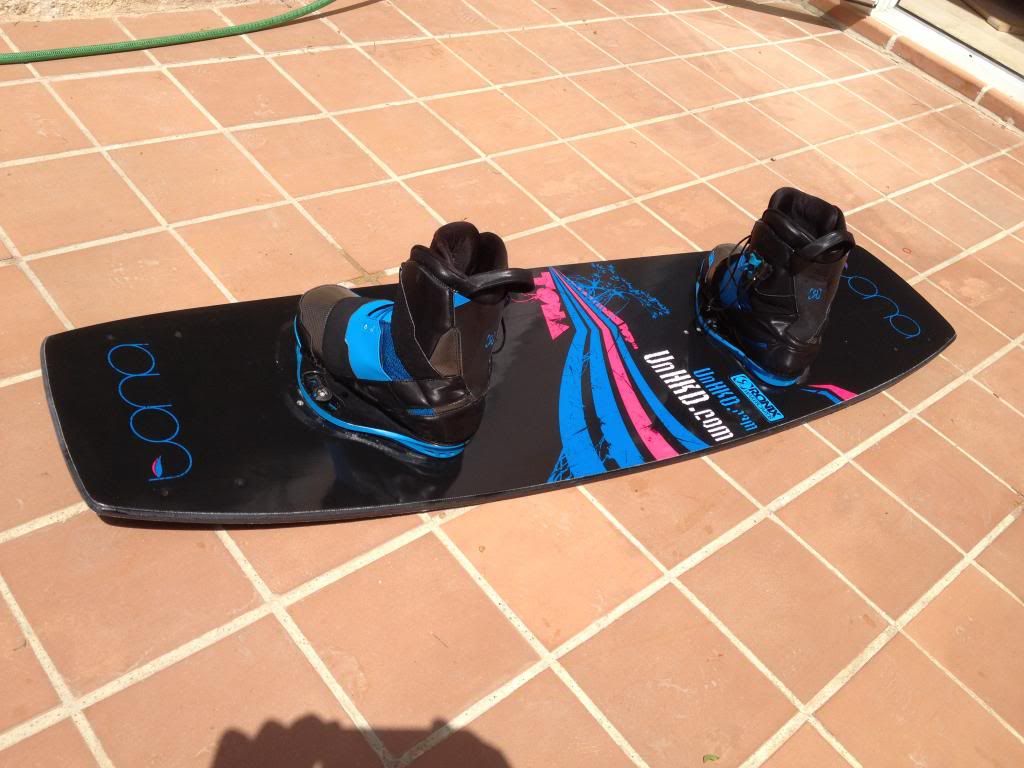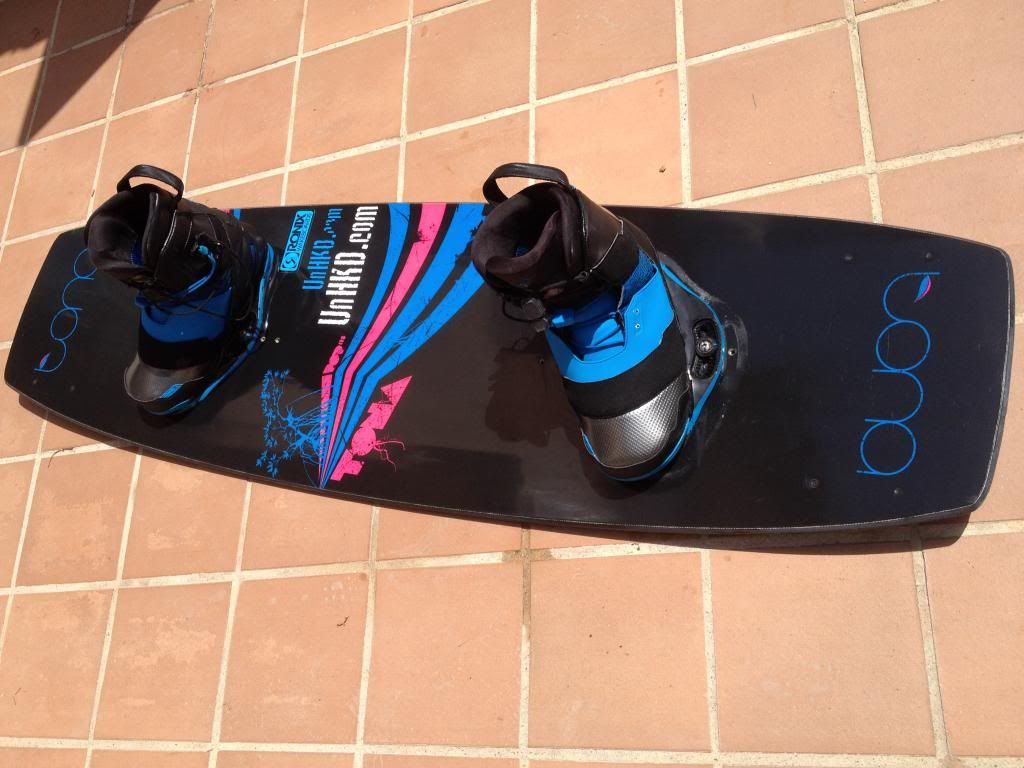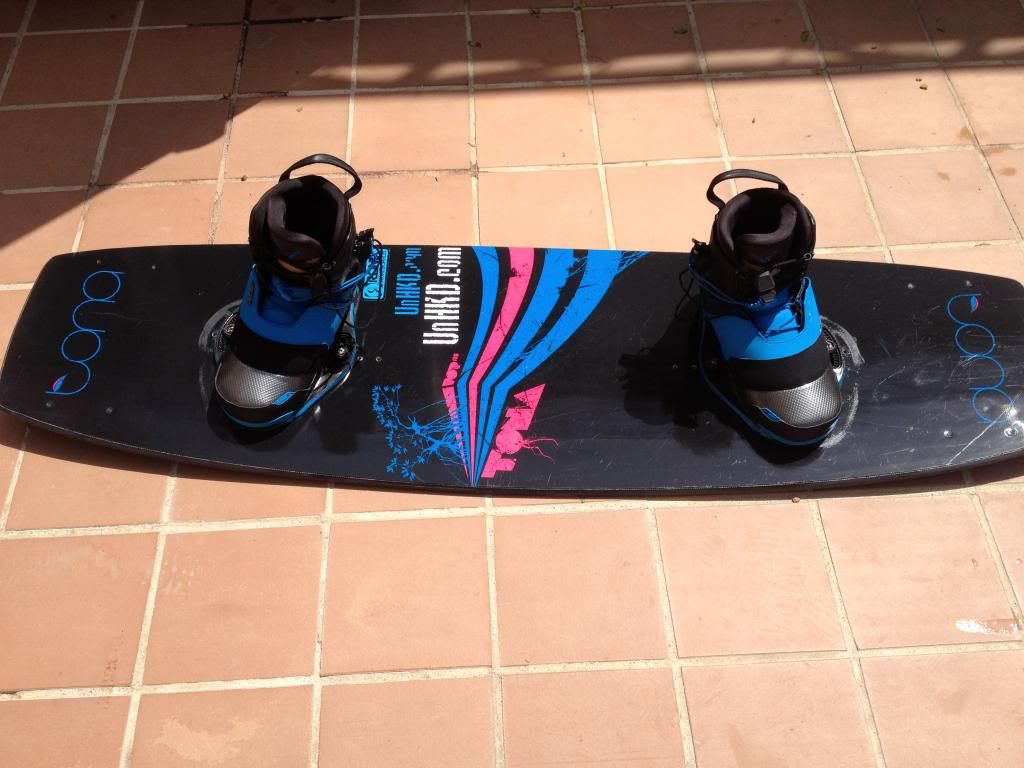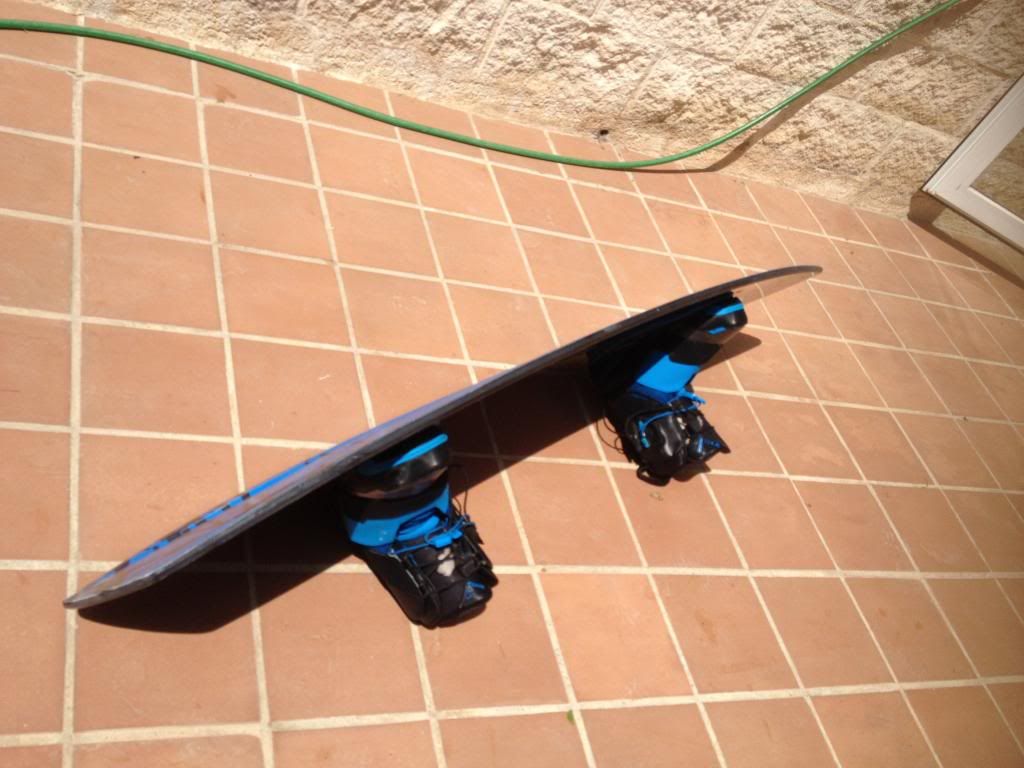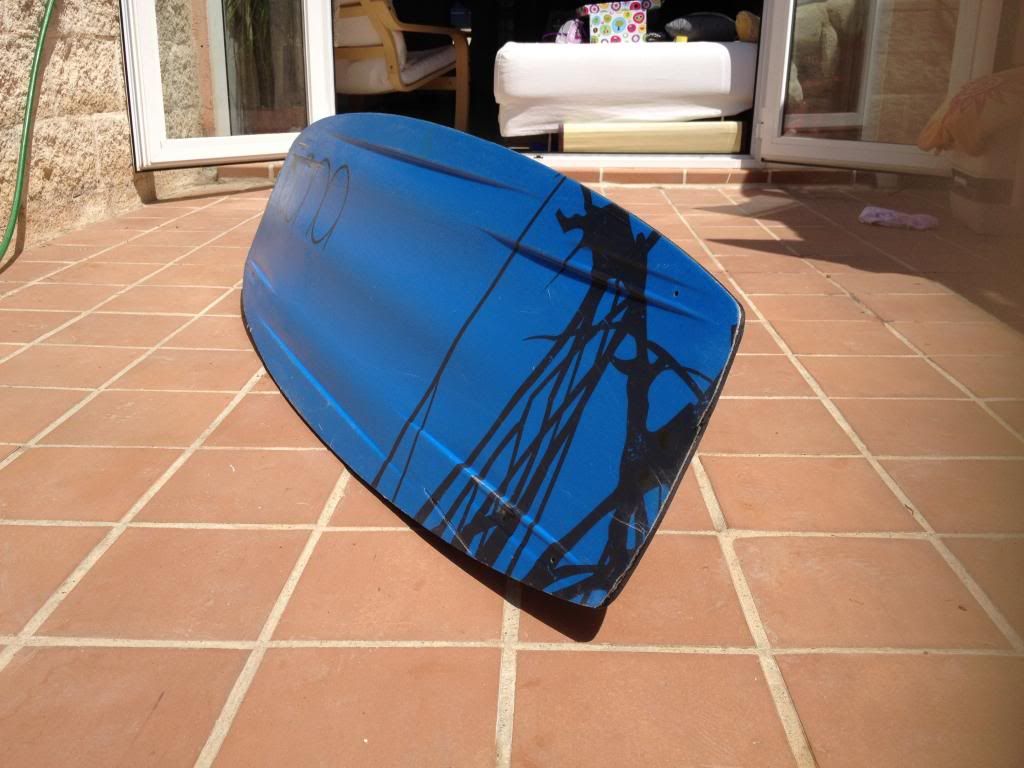 all the pics:
http://s1258.photobucket.com/user/arekk ... 0Pop%20138