Maybe someone could find some pics interesting.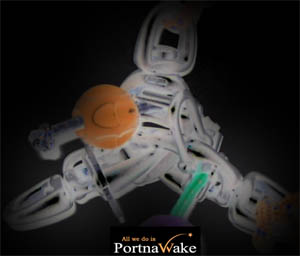 Some simple, clean, unexpensive and easy to reproduce setups for our favorite quick release shackle...
http://portnawake.free.fr/security/page_01.htm

PortnaWake security page (french version
)

Remember however that there is no universal release system The best one is the one you are used to, and the one that suits your style.
... and a style that respect others.