Still no wind at home since one week so even if the weather was dark i decides yesturday to take some few pics on the beach....
So have a look !
note that I had not take some picture from the bar and QR because this link is quite nice >>
http://globespirit.com/globespirit/view ... p?ID=bar09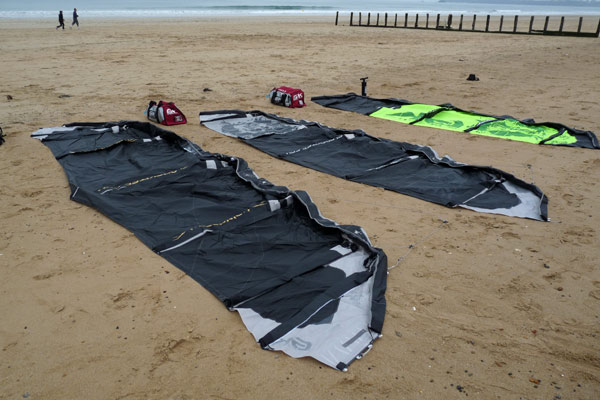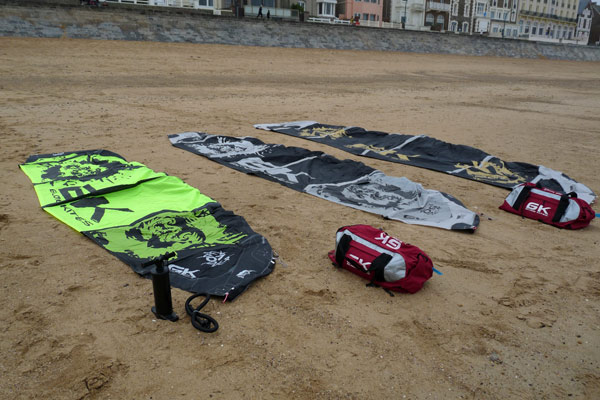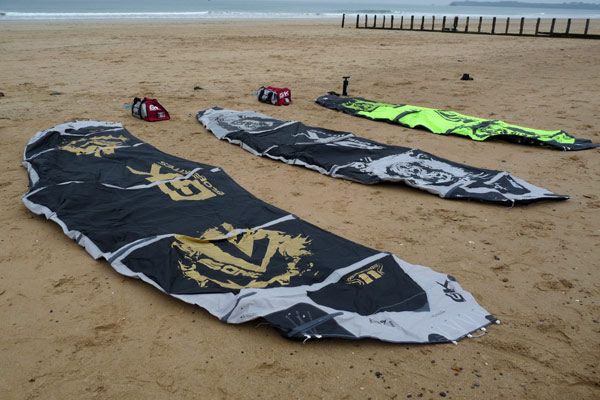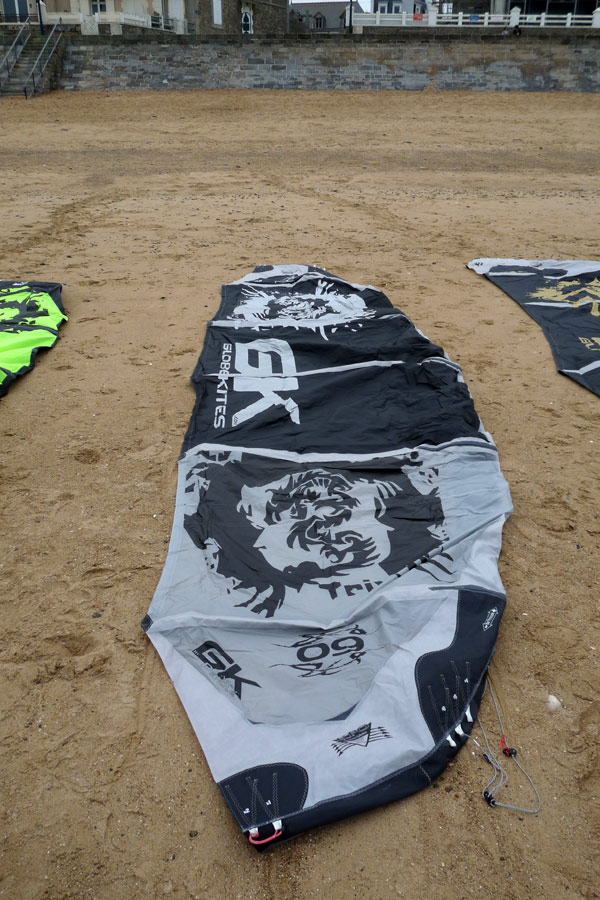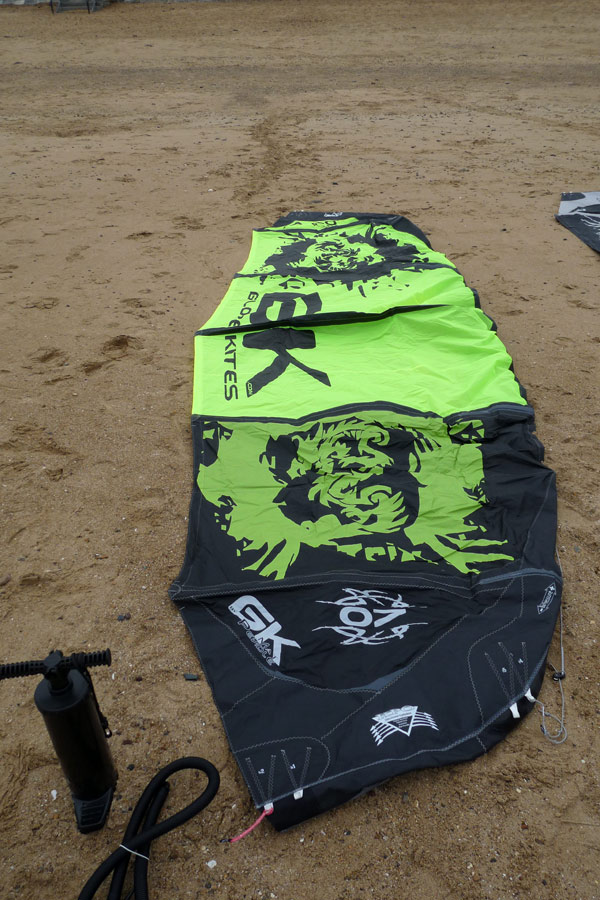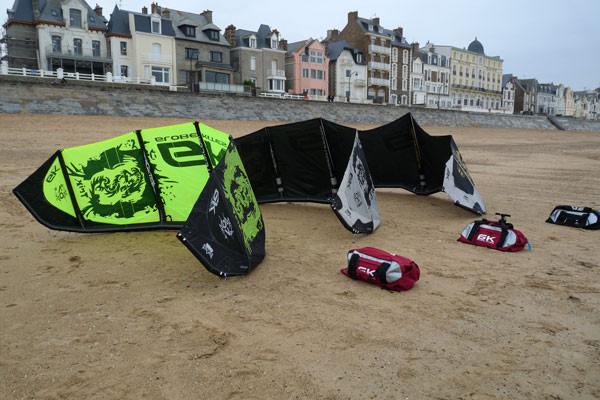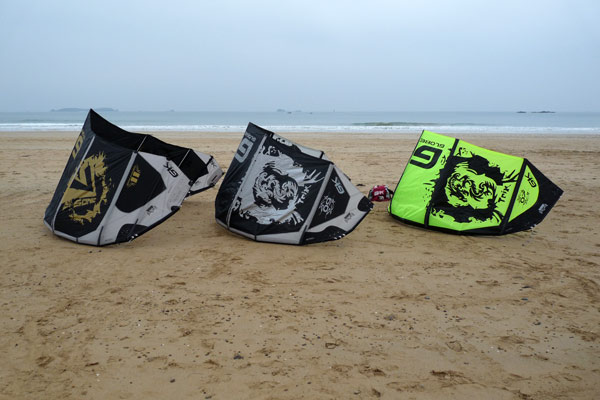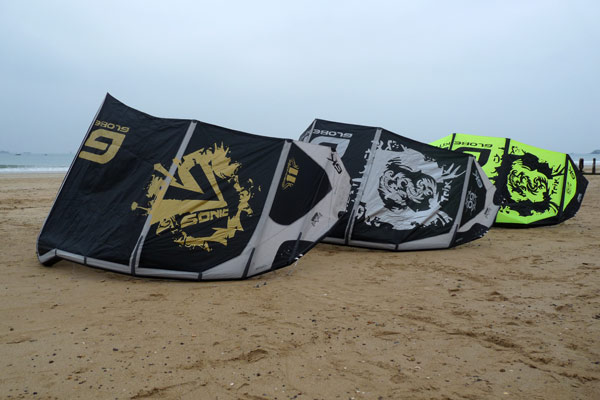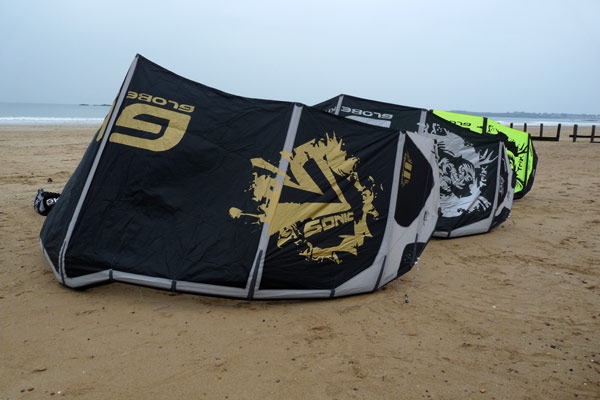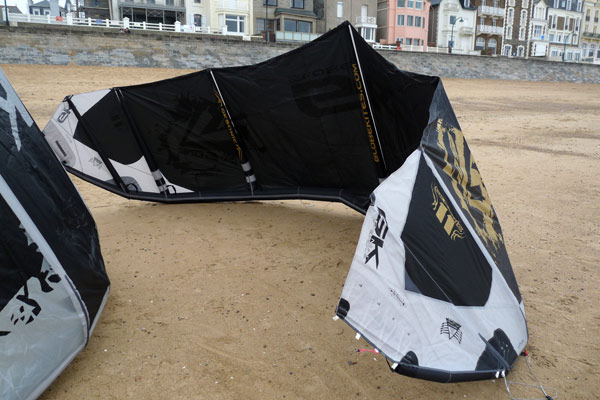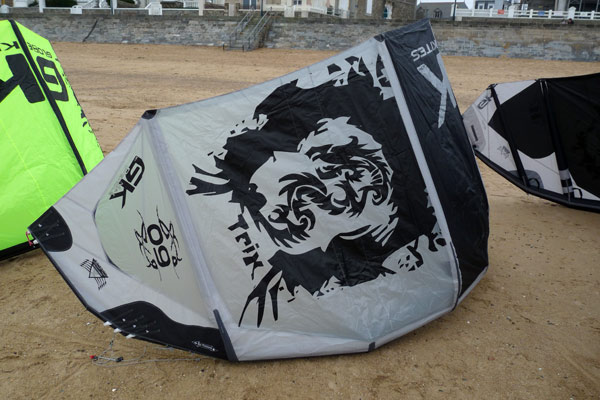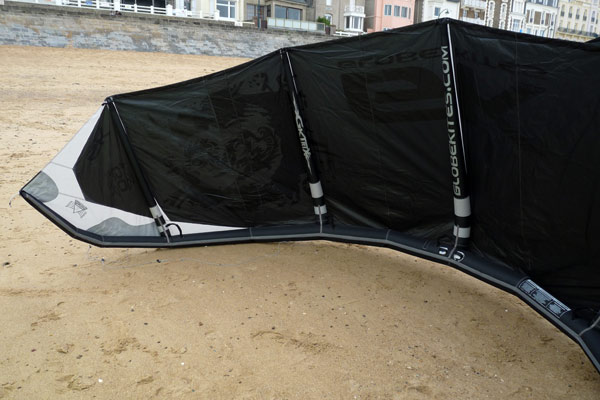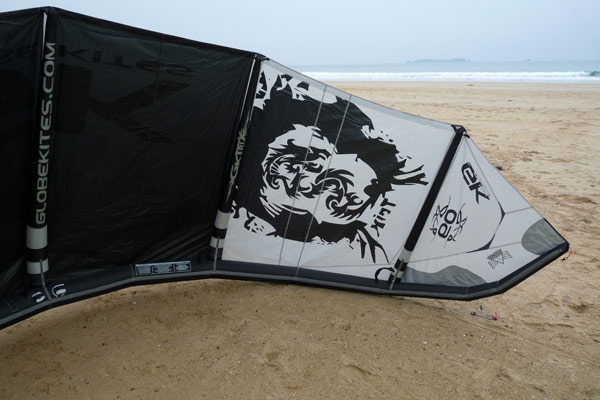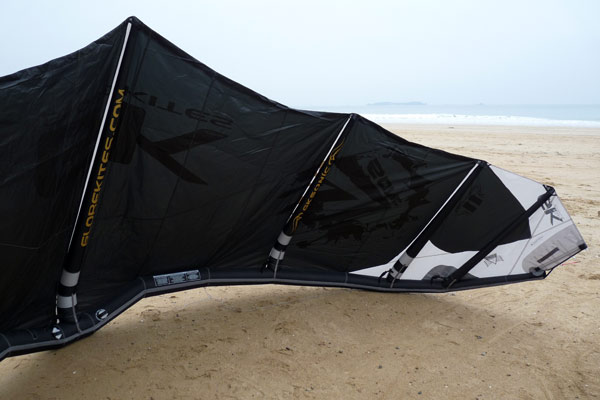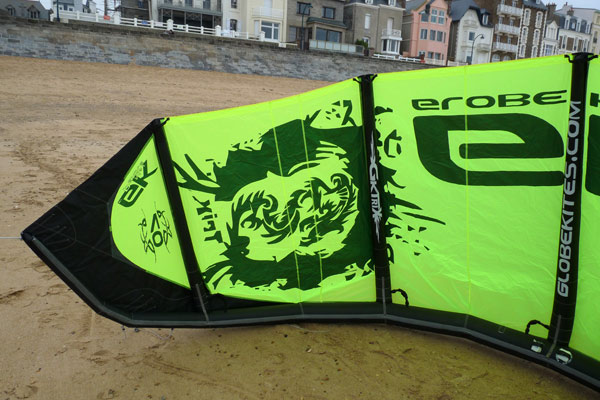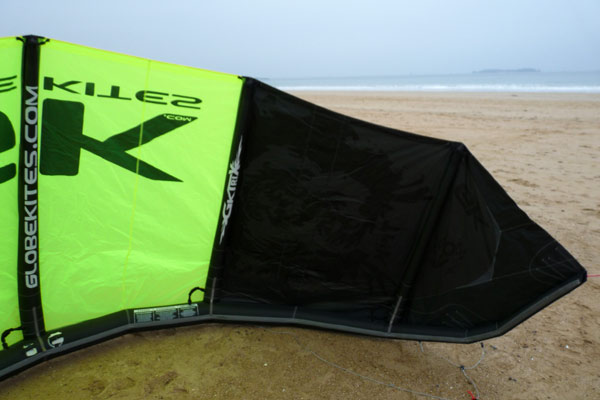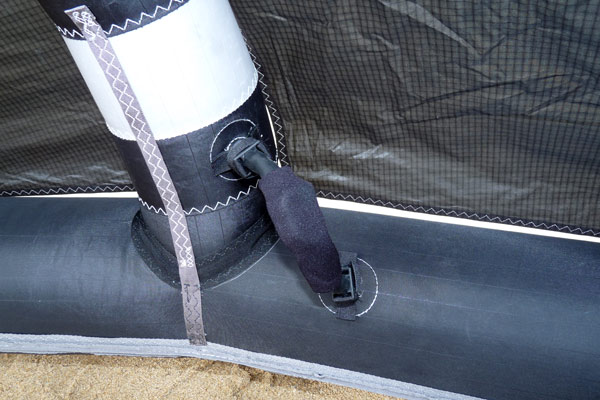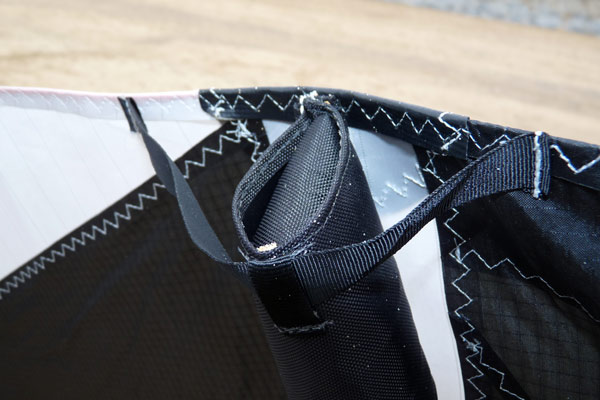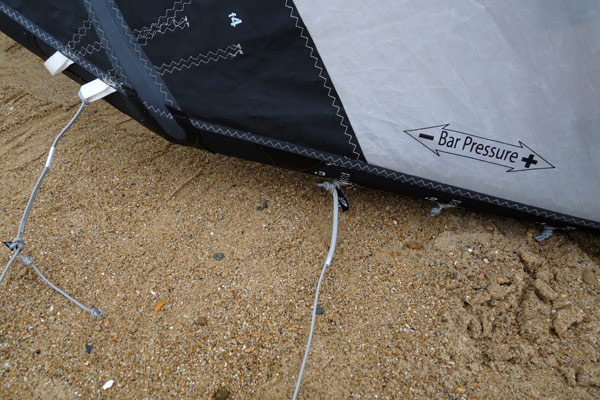 Changing A-KPO settings in fews second now.