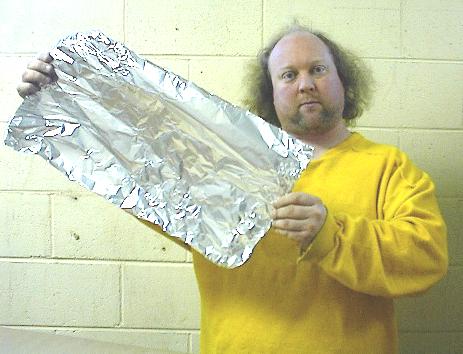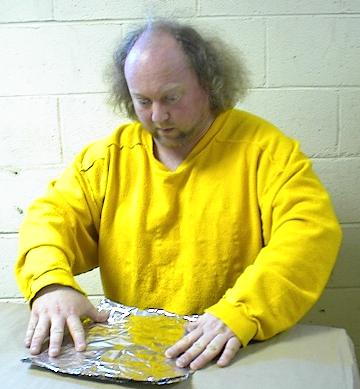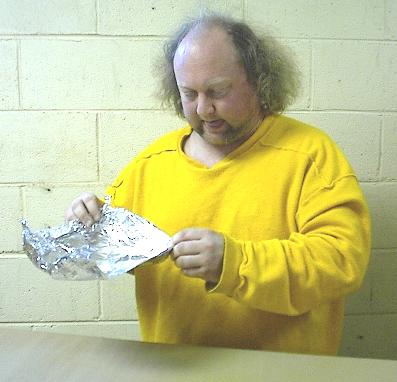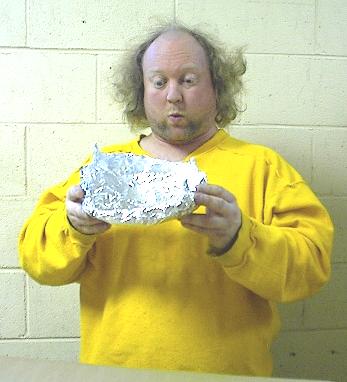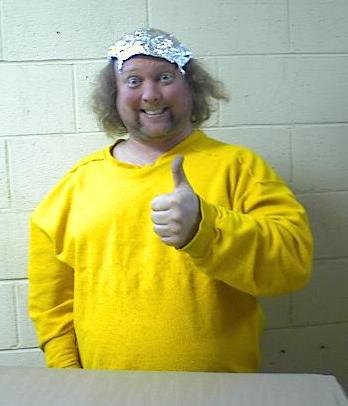 Benifits of wearing a foil hat
1. Sheilds your brain from radioactive rays.
2. Foil hat wearers can easily spot each other in large crowds.
3. Acts as a reflect0r, increasing you visibility on dark streets at night.
4. Bright glittering head 0rnamentation can increase chances of attracting a mate.