Tone wrote:
crash&burn wrote:
Quote:
How would a comparable foil react to the 55 knot gusts my kite was getting blasted with?


no way on earth that he was ever out in 55knots.
why Tone, does the wind not blow that hard? The picture I posted was taken of me on 10/26/10
graph for that day
here is a pic of the system that produced the wind
here is the next day, we drove around Lake MI to position ourselves to get it again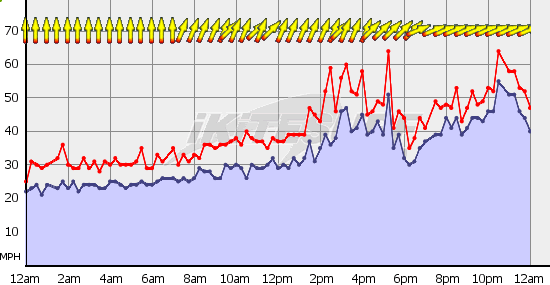 my buddy on a 4m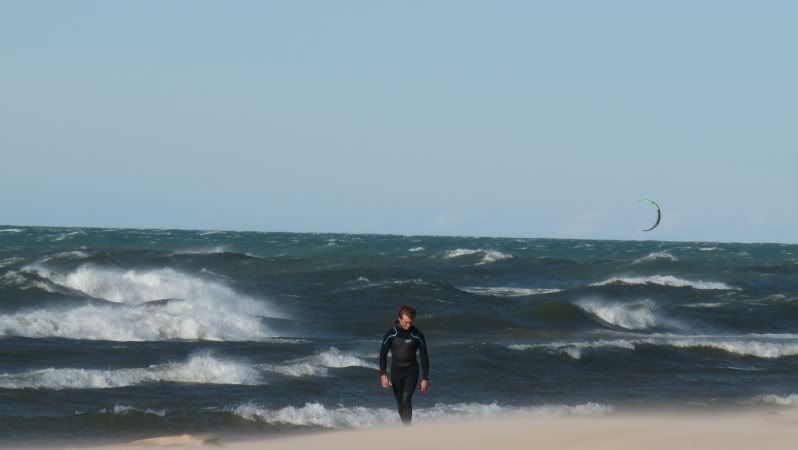 I guess then there is no way that my friends and I did a 10 mile downwinder In which I self landed my 6m in that wind and then grabed my buddies kites, nah couldn't happen. These are the conditions (this being the extreme end of it) that I am demanding reliable performance out of my gear. Believe it or not the 4m was alot of fun and reacted like any other kite in appropriate wind.
WTF is up with the Penis Pumps
I asked for visual evidence of somebody actually killing it on foils and the only responses I got was two clips of a guy boosting, yeah that is not quite what I was looking for. Worse off those were posted by a pro of a pro and it was nic nac stuff that half the guys I ride with can do on any used sle out there. Tone questioned the validity of my post and the average foil rider whom I am asking for answers just started talking about Penis Pumps.
so PMU may not go about it the right way but you guys can't prove him wrong with anything worth looking at.
Read what I said, foils for me are lightwind kites....
I ride tubes in strong winds, but pulling some graph out of your ass doesn't prove to me you were out in 55 knot gusts..
55 knots is nearly hurricane force winds
rotflmfao...if only you knew instead of misinformed reaching.
1st...crash sure doesn't need anyone coming to his defense, but he's a good friend of mine and no poser. there's a lot of posers on this thread and forums, but crash rode that day in the winds mentioned with friends around the region. he's also one of the best riders around and if anyone wants to post vids and compare to his, i'm sure he'd oblige.
2nd...foils collapse. ride towards them aggressively and fast and they will collapse. when foils collapse, you never know if you're getting a back breaker when i reopens or a bridle mess due to a pretzeled kite.
3rd...i also would like to see a video of non-pros riding in 30+ winds. just because a kite has triple depower may actually make it more twitchy in gusty winds unless in the hands of a very experienced rider. 1st generation small bows were a nightmare due to huge huge depower, now they are much more stable and easier to ride.
4th...tubes fall out of the sky in 10-20 winds? huh? maybe if you are a newbie and have no clue how to fly a kite. wrong.
5th...anyone who starts a thread not named PMU, but calls out PMU is owned by PMU. As crash says...his style isn't the best, but for sure he has a leg up on most of you guys or girls.
6th...i really like to see solid proof on things and will eat my words if someone can video prove otherwise on the stability of foils by a large group of people, not just by one pro or a few good riders. i've been riding for 10 years and have yet to see one single 8m or smaller foil out when I'm riding in strong winds. OH...I take it back. I saw a 3m B3 by a friend in Milwaukee back in 2002.
Done for now...let the bashing begin.
Bob
www.kiteridersllc.com