2010 Flysurfer Speed 3 12m Deluxe, bought new from ATB Shop in April 2010.
Like new condition, no marks or repairs and it still feels like new. The kite has just been serviced and has 4 brand new pulley lines and a recent new depower rope (Flysurfer parts) I have done all mixer tests and the kite flies spot on.
I have replaced the pulley lines and depower rope I used from the spares bag so it's back to having a full spares kit. This kite has the bearing mod to the bar for easier spinning action and smoother untwisting of the centre lines but can be converted back to standard in 5 mins if you want.
This kite is complete and cost £1650. I want £1295.00+postage. Boxed insured postage (UK) will be about £30.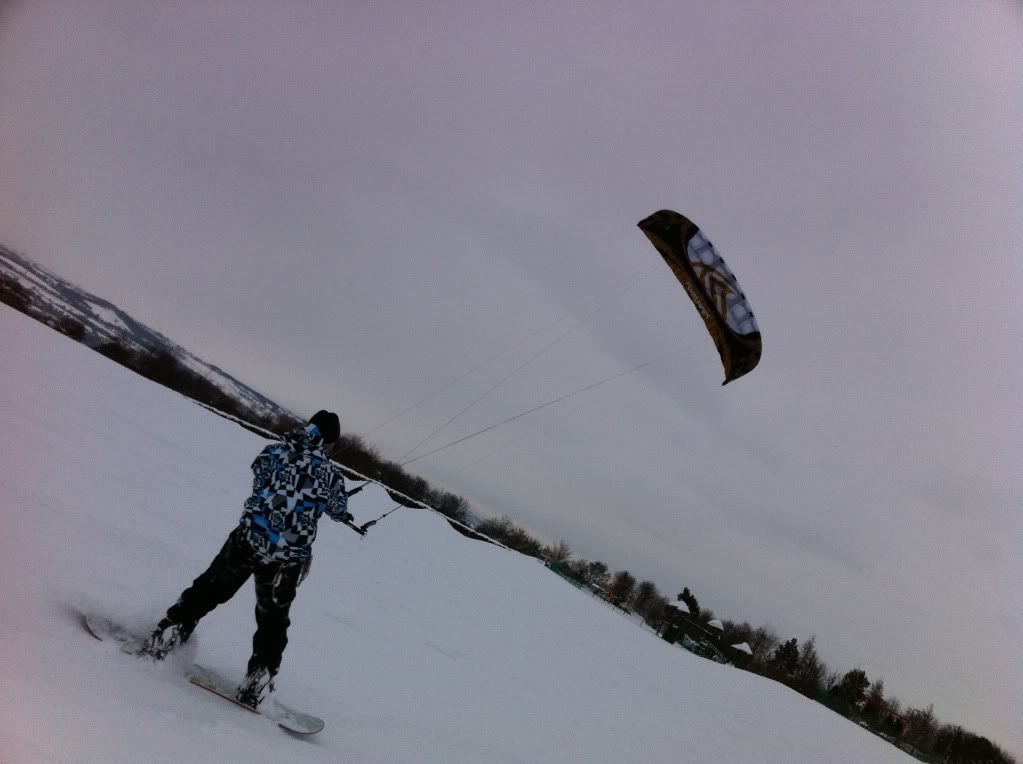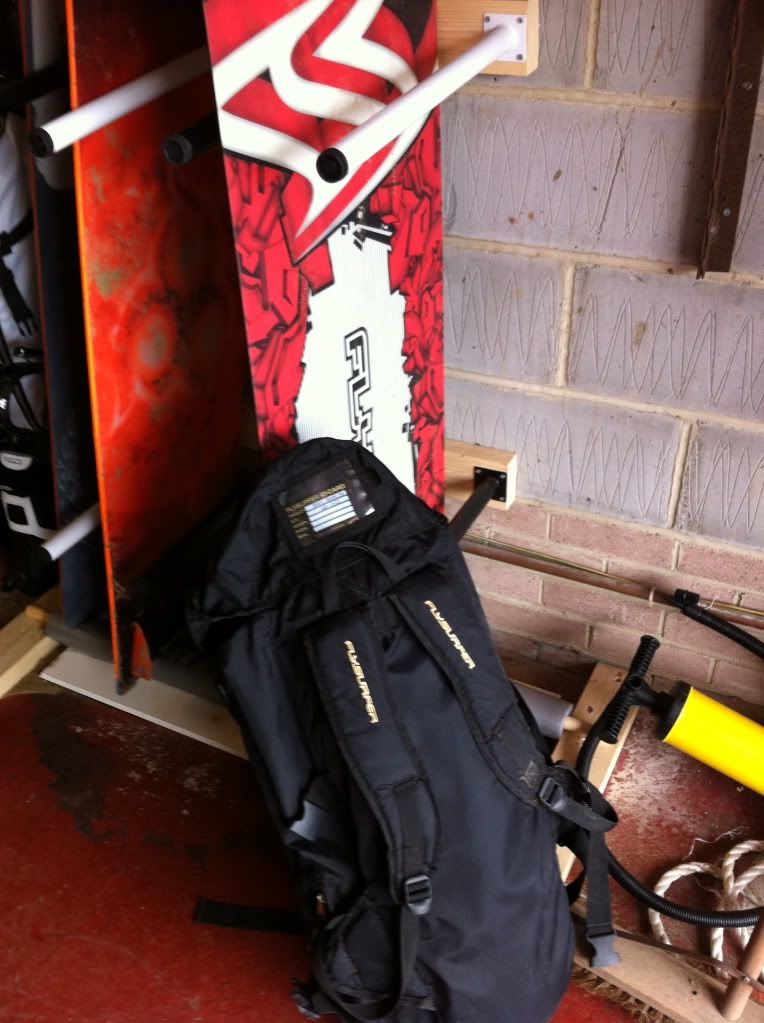 Postage overseas will be extra, contact me for prices.