I have just preordered a board from Navis boards (
www.navisboards.com
). They are just waiting on me to send them a 20x20 cm logo that they will put on the board. I will use this board for my little kiteschool (
www.gusty.se
).
I could make a boring logo, with just the name of my school "Gusty", but I decided to make something that people hopefully will notice and remember. The result is this: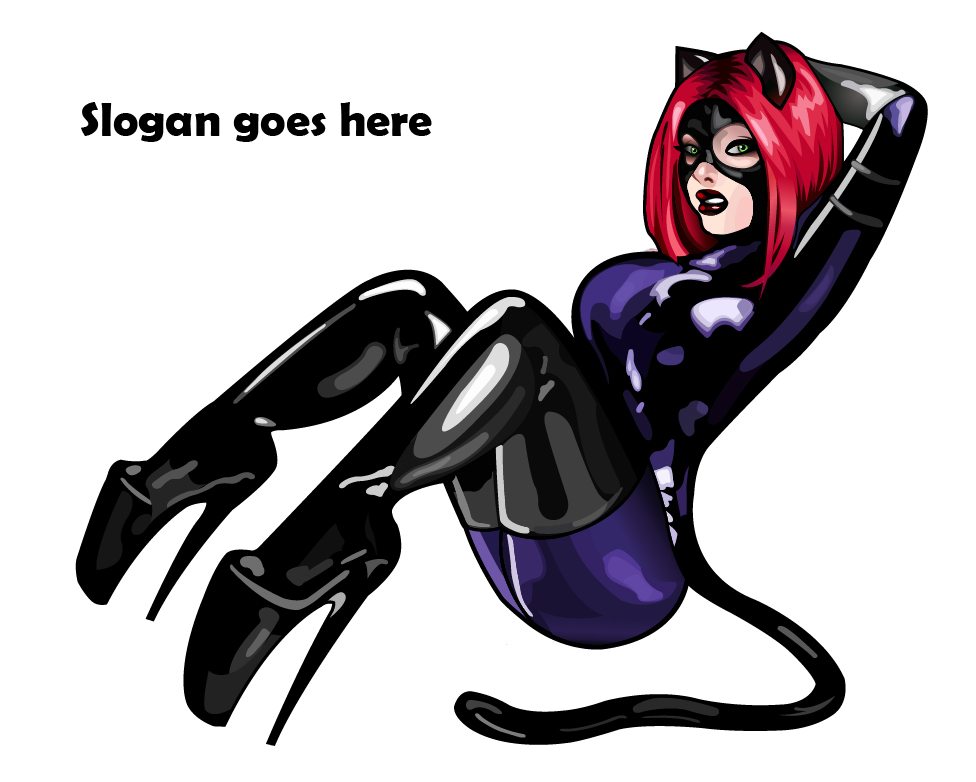 The only thing that is left is a nice slogan, question is what it should say...
These are the two slogans that I´ve come up with so far
"Gusty - the kiteschool that ain't for pussies"
"Gusty - not just another pretty kiteschool"
However, I don't find any of them good enough, so I´m asking you for tips =)
All suggestions are welcome!
PS. I know that this catwoman has nothing to do with kitesurfing and I know that some might find her indecent on a board for a kiteschool, but hey, you can not please everyone =)