windrupted wrote:
...

One look at Mellli and it's "well done Billie!". No wonder all those Internet Barneys are getting jealous.
You should do motivational seminars for war amputees.....
I actually Did that ! The motivational speeches.
The first one was in front of near 300 vets .
I was a bit nervous at first ; then i watched the faces in the crowd
as they looked at kite boarding shots of me along with all the other
stuff i do. I got a standing ovation complete with tears from the audience.
I started to go on the circuit in many city's, but thought how i would
handle "Talking" about living instead of actually "Living" !
It was like Fokiten in the topic :
Show us your office and view!
fokiten wrote:
And my new office...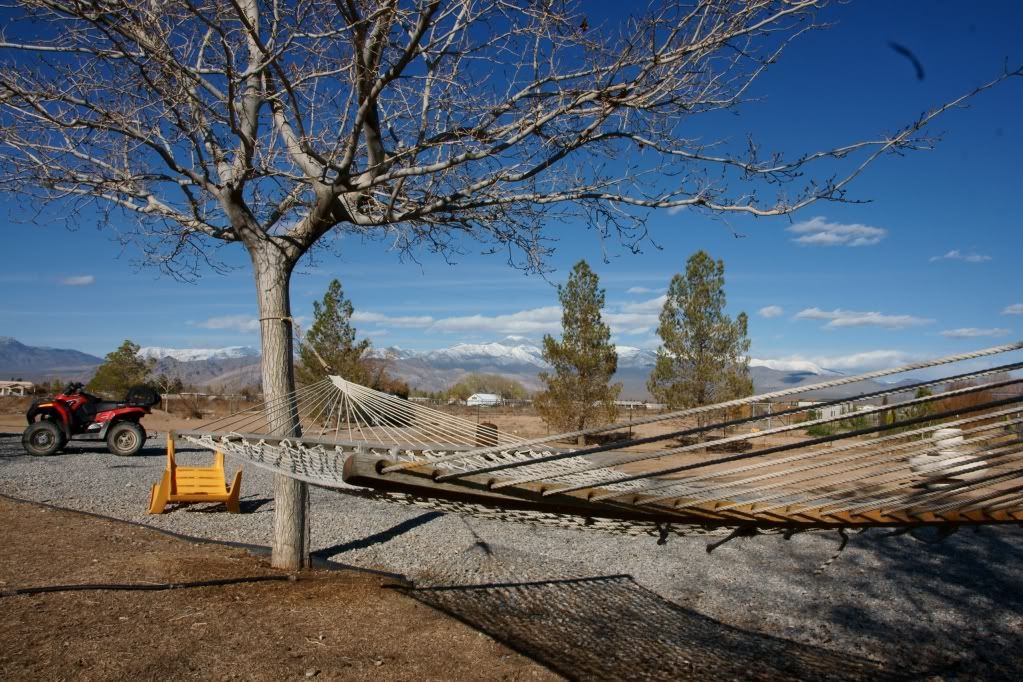 I've retired to the country...I have chickens now instead of Big city traffic .
The spot is now too far to drive to for the day...I'll be camping out when the time is right...
But the time for him was Never right so-far.
I would rather B Dead , than be Dead inside while talking about
living. It simply wasn't Me.
It's ironic that that first speech was in Pahrump Nv, same place
Fokiten went to Die inside.
You do know :
Fokiten does NOT kite board any longer ?
He lives vicariously through the adrenaline of other forum members.
I Should feel sorry for him but he's TO0oo much a Dick for me to be concerned.
Read his last reply, and it's like he's Bashing me for being Human.
There isn't one human alive that hasn't gotten excited and forgot something
of importance, be it their car-keys or like me, to forget the safety's on
my legs. But ask HIM why he got drug across the beach of 6-mile years
ago because he had a smoking device in his hand instead of his QR on
the kite-bar .
I have NEVER bin injured or physically hurt while kite boarding ; so far
i've managed to keep enough focus when it actually counted. I nearly
died a few times while flying, but gravity is WAY more unforgiving than
water.
Bille