I'm selling my 6m and 4.5m Yetis. Since many haven't flown these kites yet in the States, the Yeti can best be described as a cross between a Frenzy and an Access or a Montana and an Apex.
I weigh 150# and kiteboard on sand. I've ridden the 6 from 12 - 20mph and the 4.5 from 15 - 27 (don't know the true top end but that was what it was blowing last time out).
Both kites are in very good to like new condition. Both have been flown only over sand (no water and no snow because the winter was so bad). The 6m has around 12 hours on it and the 4.5 about 3.
Here is my review of the 6 and I feel the same can be said about the 4.5. This liink also demonstrates the 5th line safety of Gin in action.
http://www.powerkiteforum.com/viewthrea ... #pid165707
See technical specs and Gin descriptors here
http://www.ginkites.com/products/foil-kites/yeti
Asking $550 shipped (con US) for the 6 and $450 shipped (con US) for the 4.5. For a quicker response email me at bpoc _ 1 at hot mail dot com.
in the bag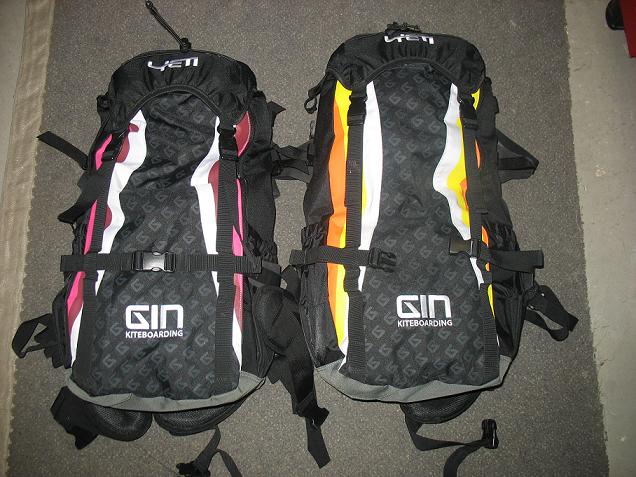 6m from the back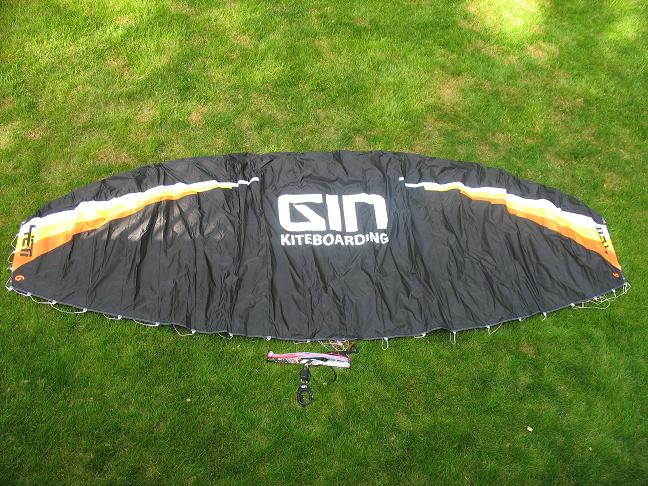 6m front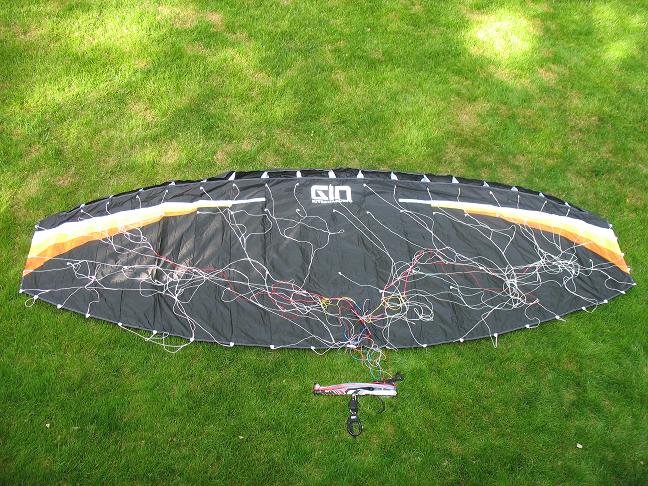 4m back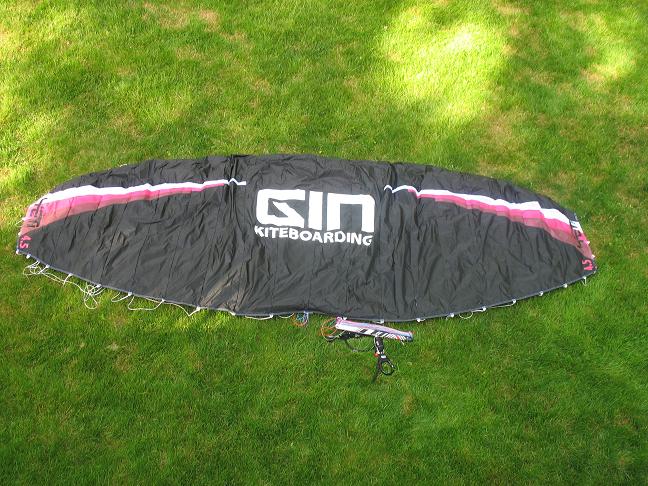 4m front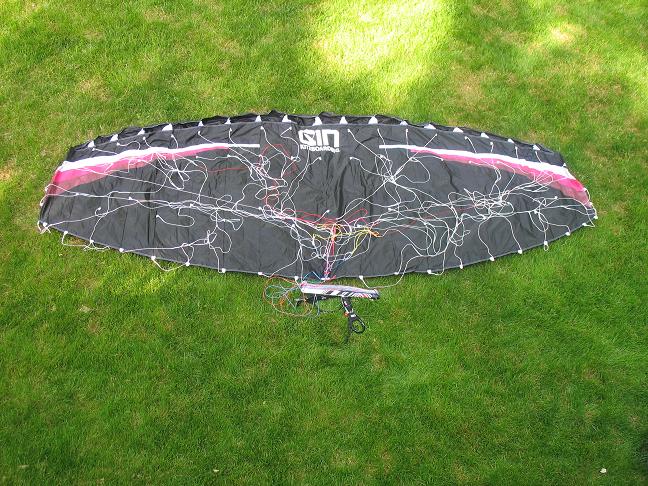 close up of bar