I have had a Phantom for a while now, but don't really shoot kiting with it. I have no doubt you can fly it in 15-20 knots BUT you're still putting 1000 bux up in the sky and hoping it doesn't fly away. Adding in the wind/ water adds a bit of risk, so you have to decide if it's worth it.
It's super easy to learn to fly it, but getting quality video (no jello) can be a problem. GoPros do not like the vibration of the motors, so I use a piece of neoprene between Gopro mount and body and it works pretty well. Since it's small and light, it's going to blow around a little in the wind and GPS will hold it in position pretty well, but it all affects your footage.
In my opinion, the Phantom rocks right out of the box, and can't be beat for the price. There are better choices for aerial video out there, and a larger quad will be more stable in the wind and haul a bigger camera. There are also a few "waterproof" quads out there if you search for Aquacopter, but electronics and saltwater still don't mix.
DJI Phantom Owners Group on Facebook is very active with info. Read up on flyaways because it can and does happen and IMO, the ones who did the updates are the ones having the problems. My advice is to
not
do the software updates.
Note- the heli in the 2nd video is not even in the same league as a quadcopter and also very dangerous.
Here's a couple of our flat water spots-
East Beach- Fort Desoto Park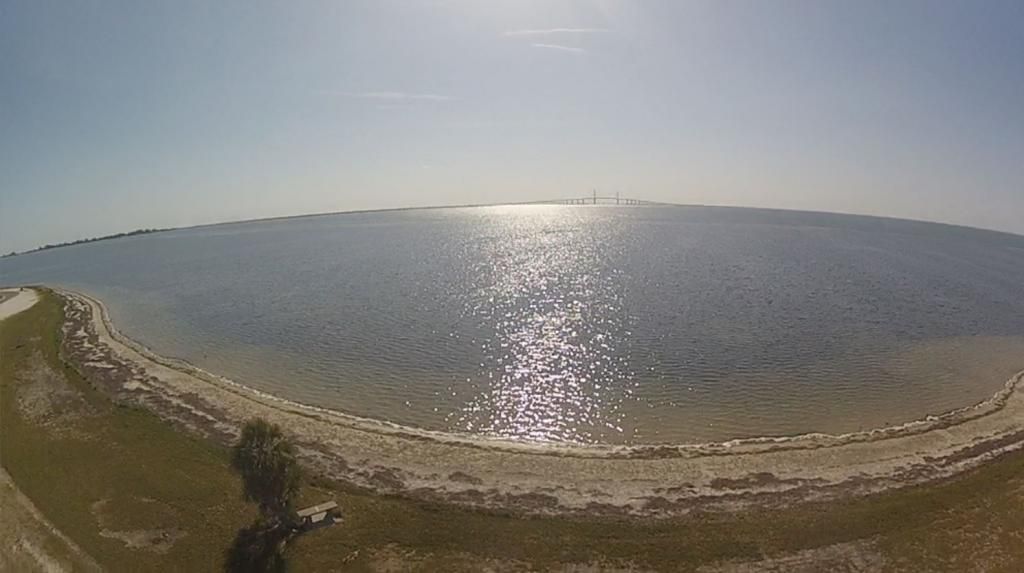 Lassing Park- St. Petersburg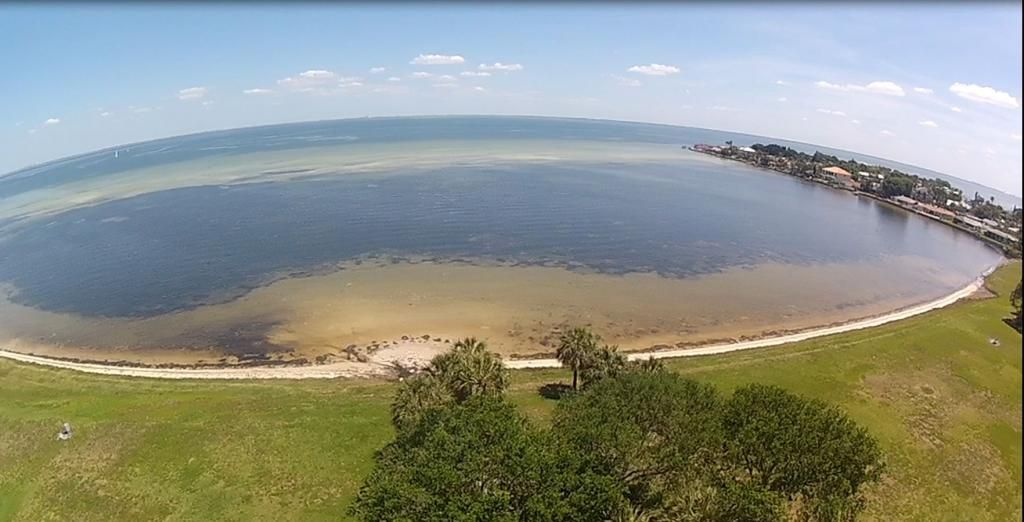 Happy Flying!
www.kiteboardingtampabay.com