Imba I think the other answers have explained that I have done.
But if it can help others put the pictures here ...
I always use the four lines bar North with loop terminations.
I have made knots in the lines of the kite that had loop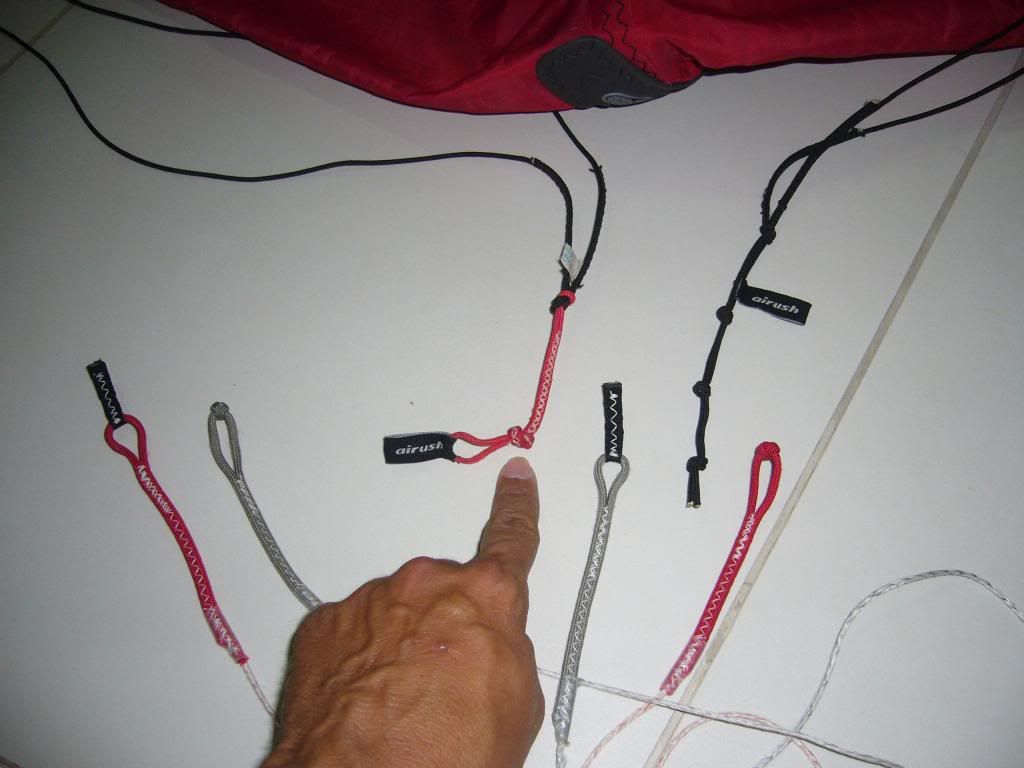 So I have all kites prepared for the bar North.