We've only gotten the Sector 60 V5 out once so far and in the opposite conditions of what you would want to ride it in -- 20-25mph, waist high swell/chop. I rode it with a 6m 2012 Ozone Catalyst and a 20-something Caution Zombie 9m. Set up with three straps.
Overall, it felt like a little bigger V3 Sector 54. Not loose, but easy to ride, jump on and go type of board. Of course, I've been riding them since V1 so maybe I'm not the best judge. Another shop rider was able to ride it "jump on and go", even in the mess of chop we had going on.
Here are some pics. Noticeable things are the ski slope nose, which makes the downwind ride much better (no pearling or pitchpole), the concave throughout the center, and the angled footbeds.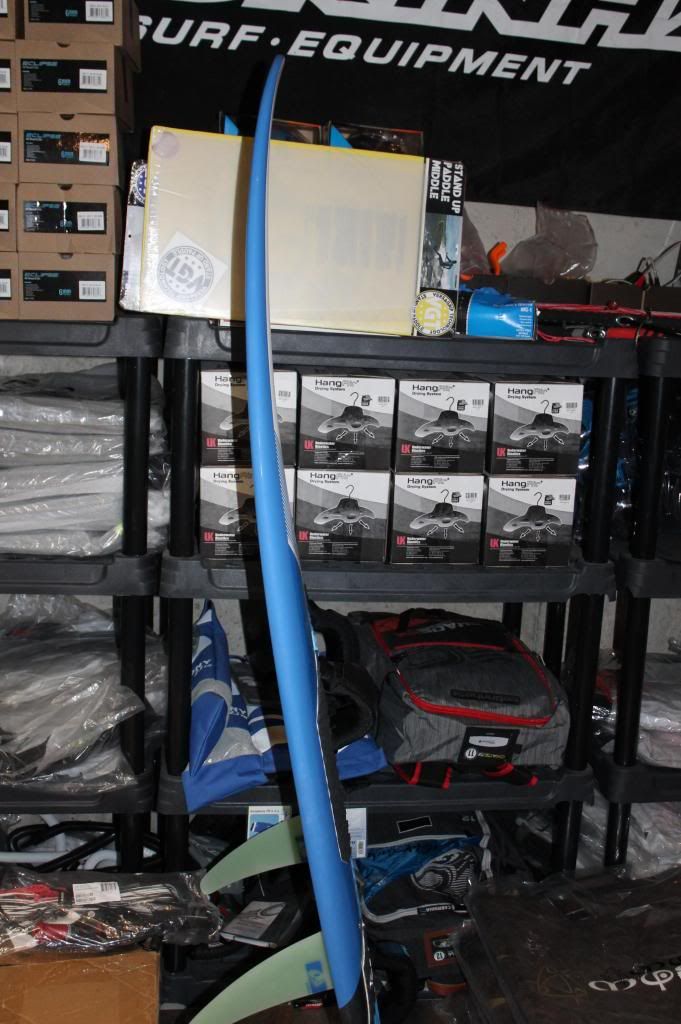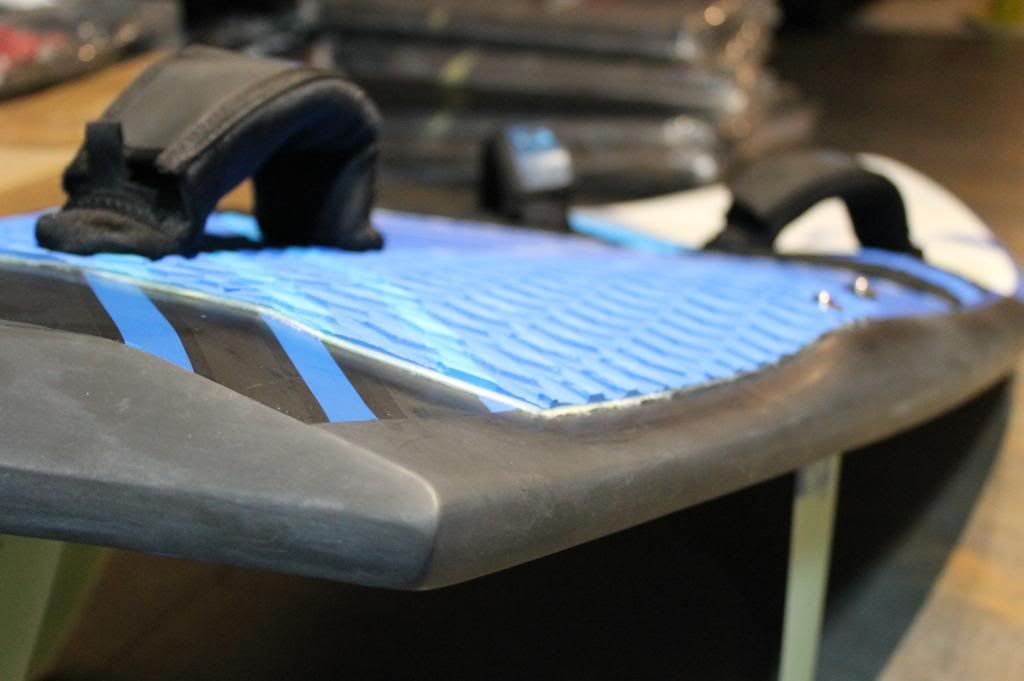 -Stafford
www.adventurekiteboarding.com