jens wrote:
i have a buddy who still flies them and rips it.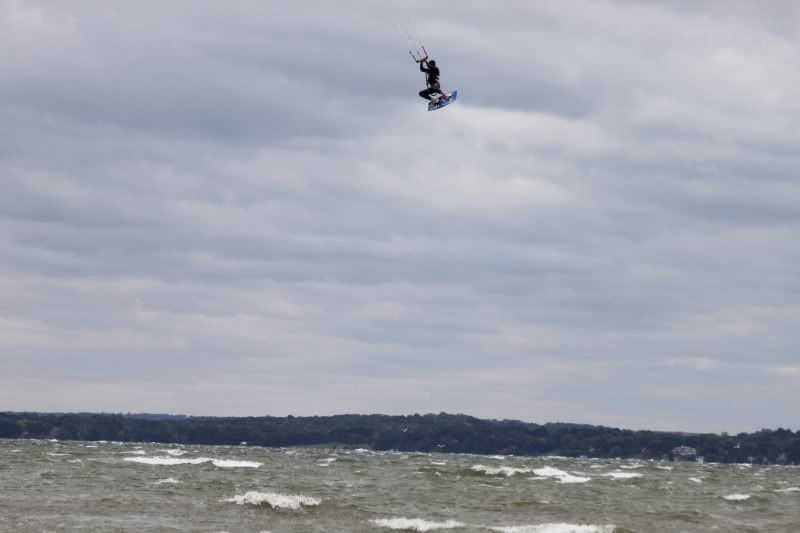 i had the ten and liked it at the time but couldn't ride them now based on experiences with other kites
I liked flying them but as an inexperienced kiter I did much better once I switched to Rebels. I didn't realize that the 12m Thruster is really a 10m kite and they don't have any grunt at lower wind speeds.