I wonder
why the new north scepter bar has 2 safety devices in order to crash and/or hold your kite?
1) a conventional kite leash attached to one frontline
and
2) a "grab handle" or socalled "O-shit" loop to the other.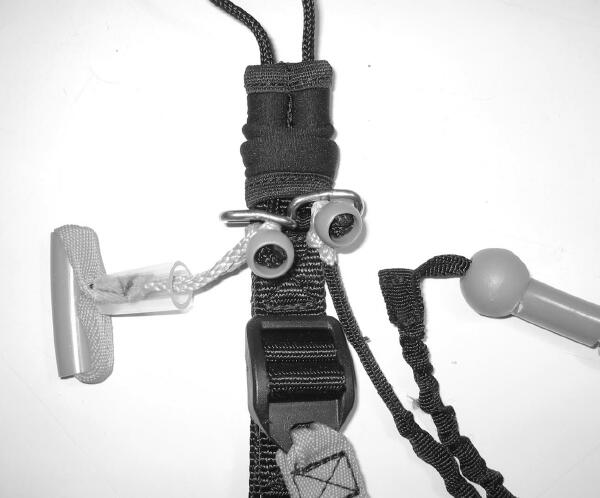 Any ideas why they came up with both? The O shit is for kiters not using a kite leash?
Andreas